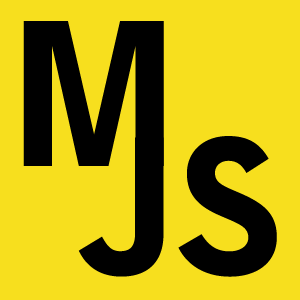 Every web developer I meet is constantly learning. There's so much to master! I've found book summaries like this one helpful. You learn great points and save time. I'm grateful to be able to offer you this summary for free. Save some time. Save some money. Learn something new! This summary shares tips to help you read faster. Read faster, learn faster, communicate faster. Enjoy!
More from ManagerJS
Learn what matters.
Readitfor.me is the #1 book summary service for entrepreneurs, executives, and business coaches. Learn the best tactics and strategies from the world's best business and personal development books in less than 12-minutes. Then, put them to work in your business and life today. It's free to join.
Sign up for a FREE Trial

"We use Readitfor.me here at Zappos, and we love it. Pursuing growth and learning is one of our core values, and Readitfor.me lets us do that in a fun and engaging way."
Tony Hsieh - CEO, Zappos
Readitfor.me is used in some of the world's most respected organizations

"Readitfor.me is an amazing resource. They are able to cut to the heart of an idea and communicate it in a way that is both engaging and entertaining. If you're not tuned in weekly, you're missing out – big time."
Dan Pink
NY Times best-selling author of
Drive and A Whole New Mind

"As a lifelong learner and a busy executive, I've tried every business book summary service on the market. Readitfor.me is by far the best, and the only one I trust to deliver me the right information, quickly."
Jean Desgagne
President and CEO, Global Enterprise Services (GES)
TMX Group
Have questions? Drop us a line at support@readitfor.me