Click here to view full class schedule for the next 12 months
The world's most engaging virtual leadership training
Whether you are trying to get your learning and development program off the ground, or are looking to supplement it with a hyper engaging format, ActionClass can help you deliver full engagement in an easy to use, out of the box solution.
Based on the world's best business and personal development books, ActionClass gets the most out of your development time.
---

---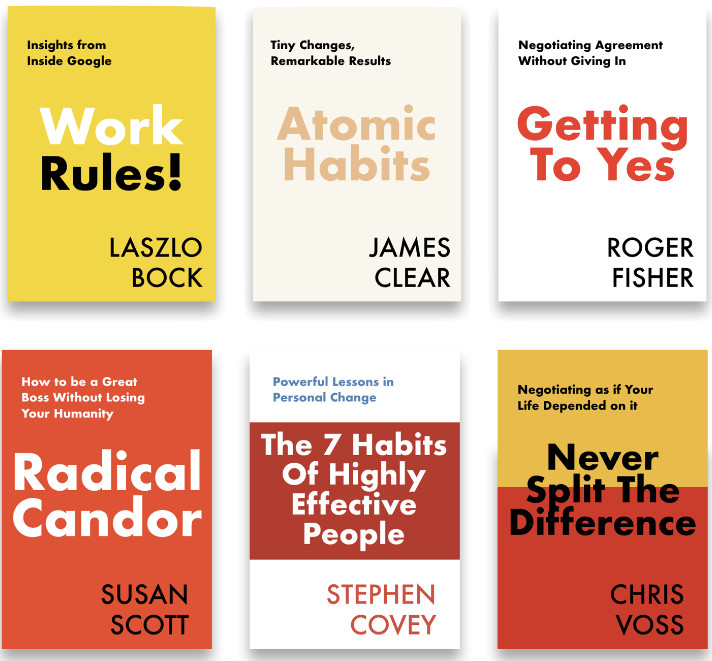 12 months of classes across 36 critical competencies
Over the last decade, we've worked with leadership development programs at some of the world's most respected brands to produce a collection of micro-learning content that maps to the competency models they have created.
With ActionClass you'll be joining a community of leaders from around the world, committed to putting those competencies into action.
---
Delivered in the world's most engaging virtual class experience
During the crisis, we worked with executive coaches and leadership development programs around the world to create a learning format that would allow them to keep learners fully engaged remotely.
The result? A learning process that current and future leaders love. In fact, many of them tell is it's the most engaging learning experience they have ever participated in.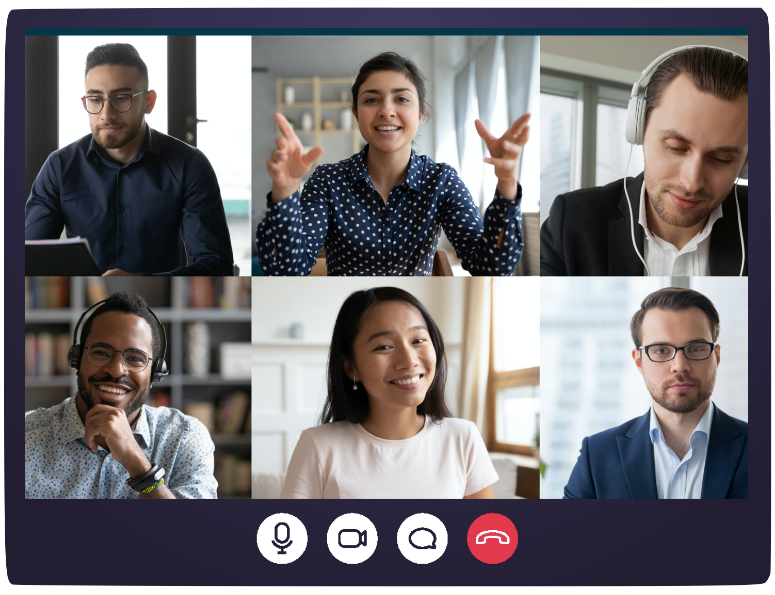 ---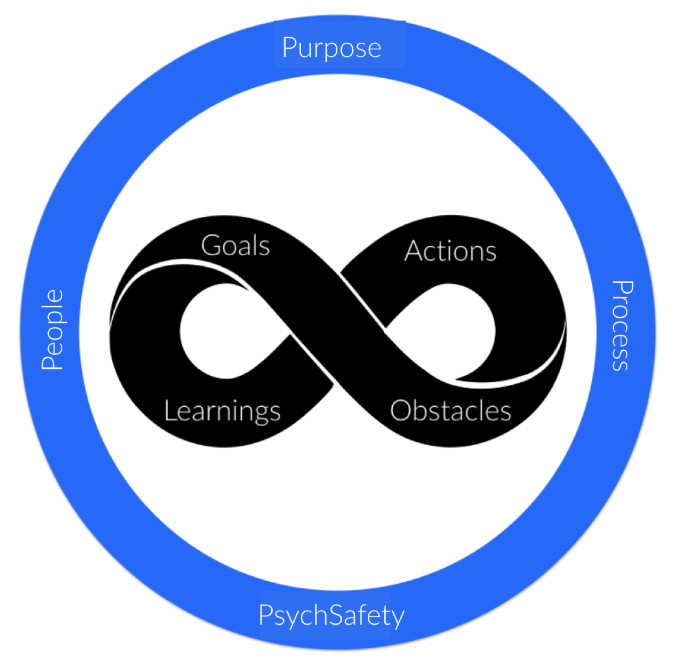 A proven process to turn knowledge into action and results
For years, learning leaders have been trying to figure out how to get their people to apply what they learn back on the job. With ActionClass, we've solved that problem, for good.
Understand who is taking action from what they are learning, and even more importantly, drive better business results.
With ActionClass, we've cracked that code on turning learning into action and results.
---
What are people saying about ActionClass?
The feedback we have been getting about ActionClass is incredible. The most common feedback we get is that for the first time, they've got full engagement in their leadership development programs.
But you don't need to take our word for it. Watch this quick video describing the feedback we've been getting from leaders, as well as a full case study on how one leader has created a leadership development program from scratch using the program…three times.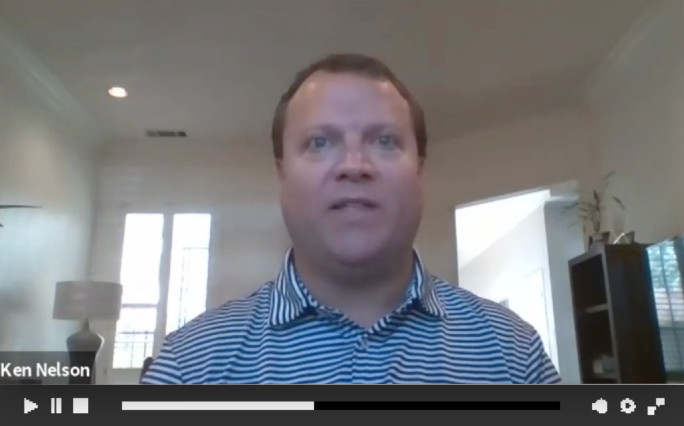 ---
November 2020
---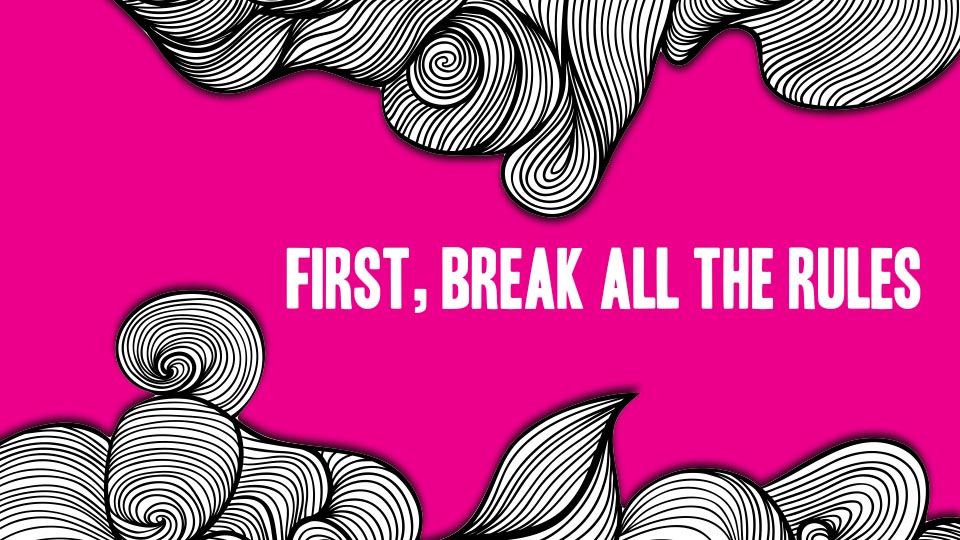 First, Break All The Rules
Leadership: Managing Performance
Monday, November 2, 2020 @ 12pm ET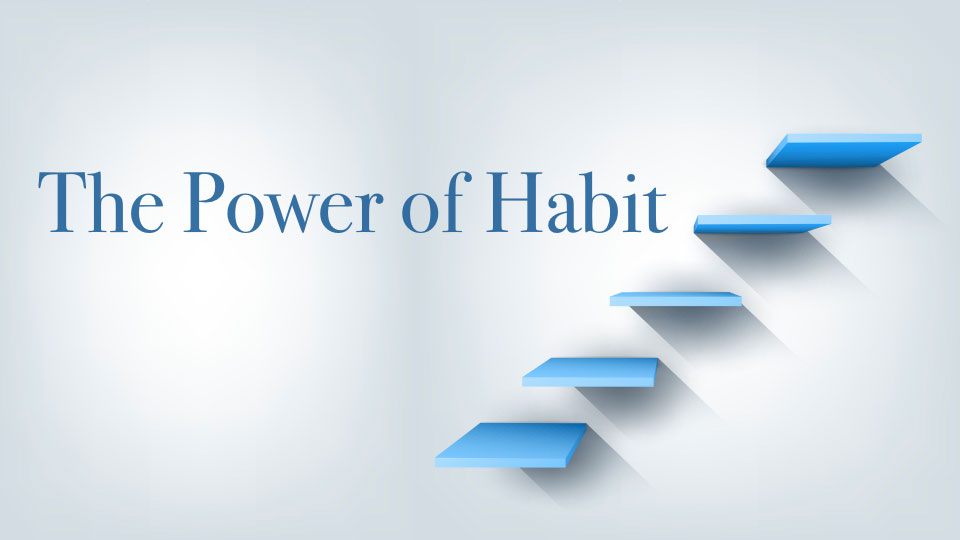 The Power of Habit
Soft Skills: Creating Habits
Thursday, November 5, 2020 @ 12pm ET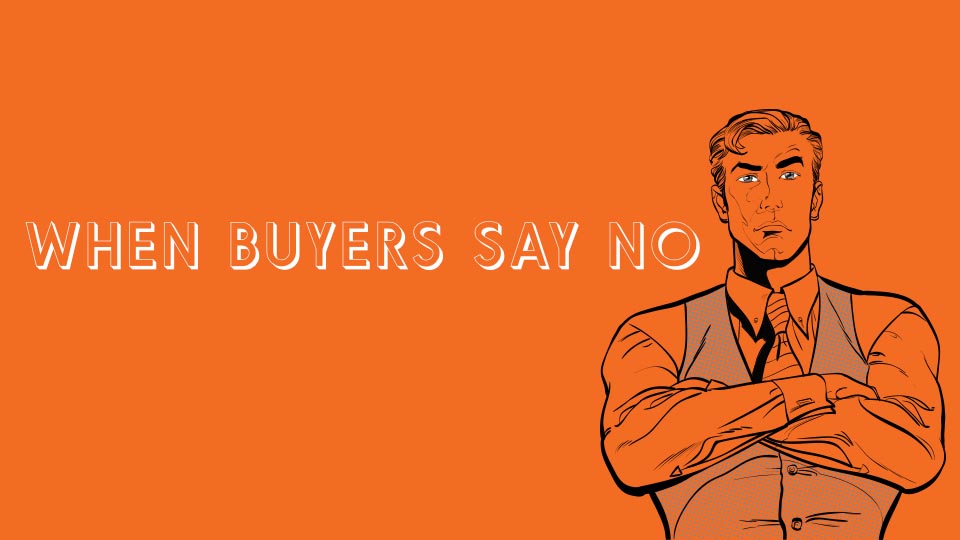 When Buyers Say No
Sales Skills: Overcoming Objections
Friday, November 6, 2020 @ 12pm ET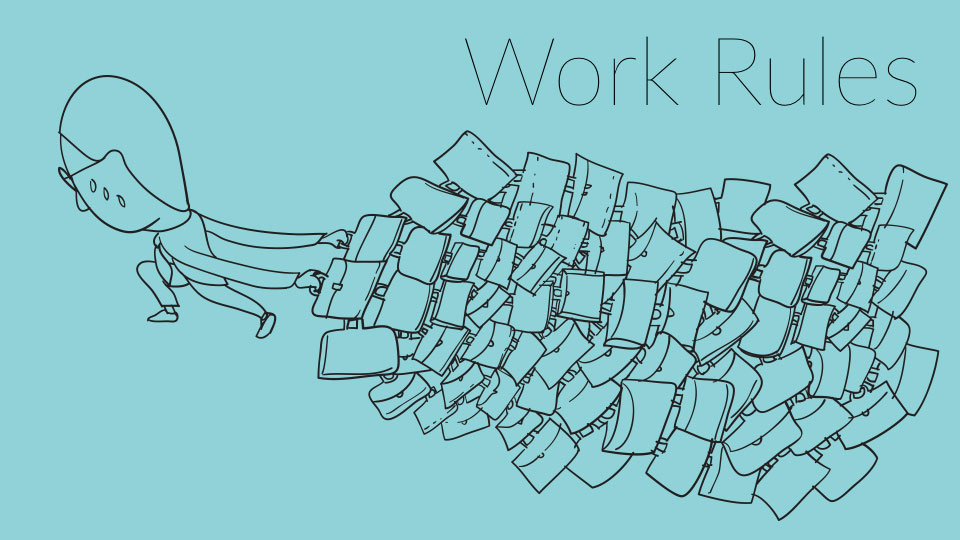 Work Rules
Leadership: Managing Performance
Monday, November 9, 2020 @ 12pm ET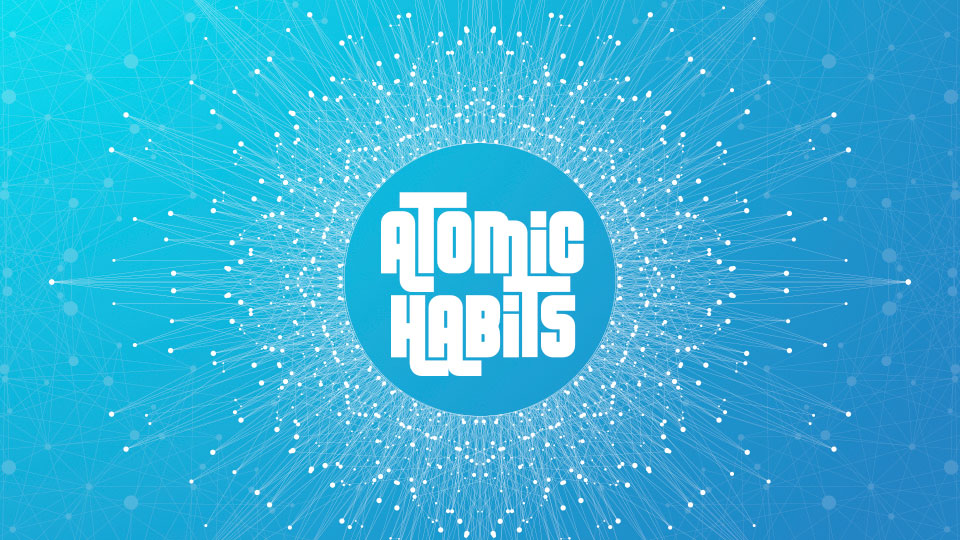 Atomic Habits
Soft Skills: Creating Habits
Thursday, November 12, 2020 @ 12pm ET
Getting To Yes
Sales Skills: Overcoming Objections
Friday, November 13, 2020 @ 12pm ET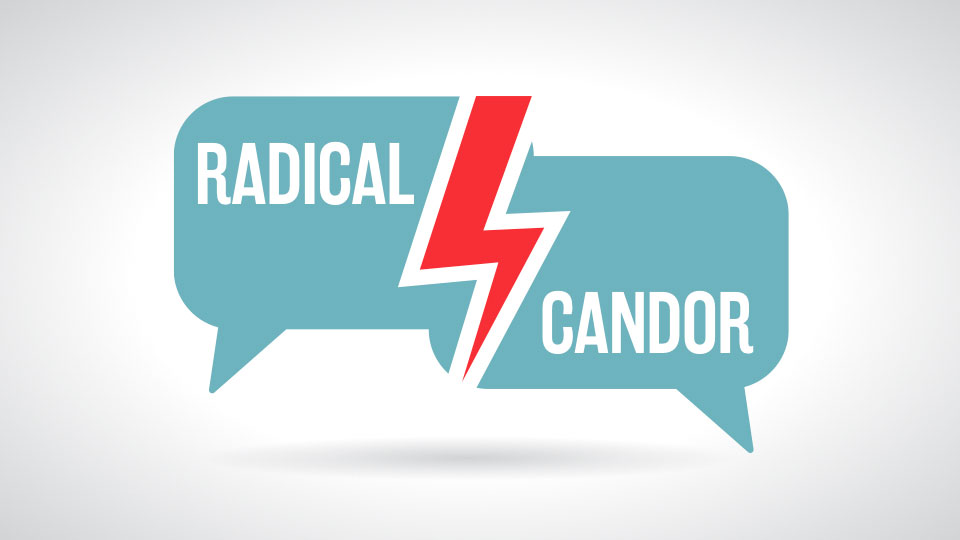 Radical Candor
Leadership: Managing Performance
Monday, November 16, 2020 @ 12pm ET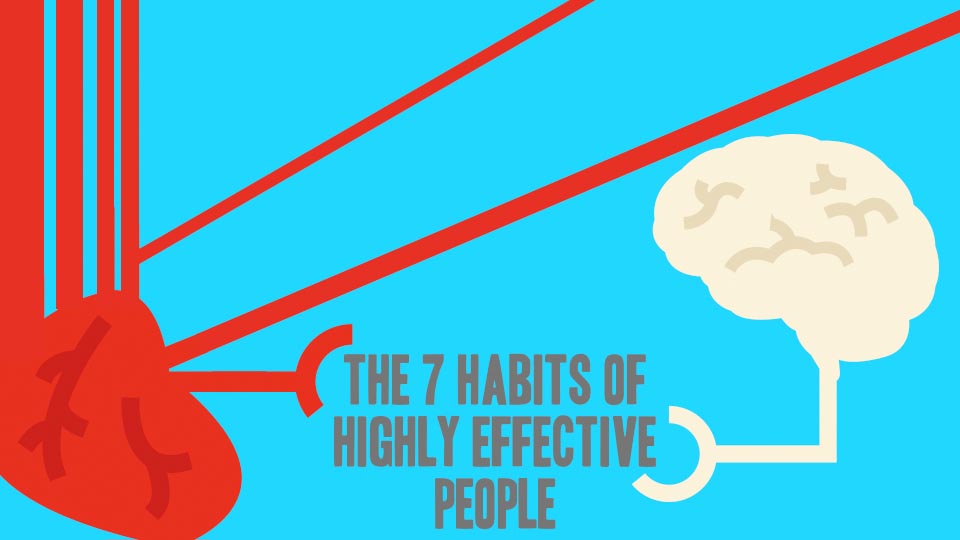 The 7 Habits of Highly Effective People
Soft Skills: Creating Habits
Thursday, November 19, 2020 @ 12pm ET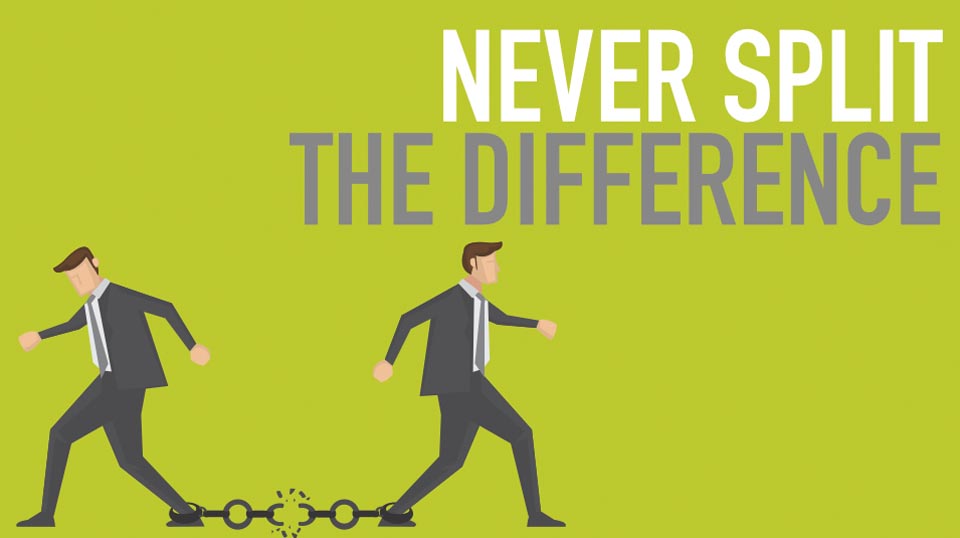 Never Split The Difference
Sales Skills: Overcoming Objections
Friday, November 20, 2020 @ 12pm ET
---
December 2020
---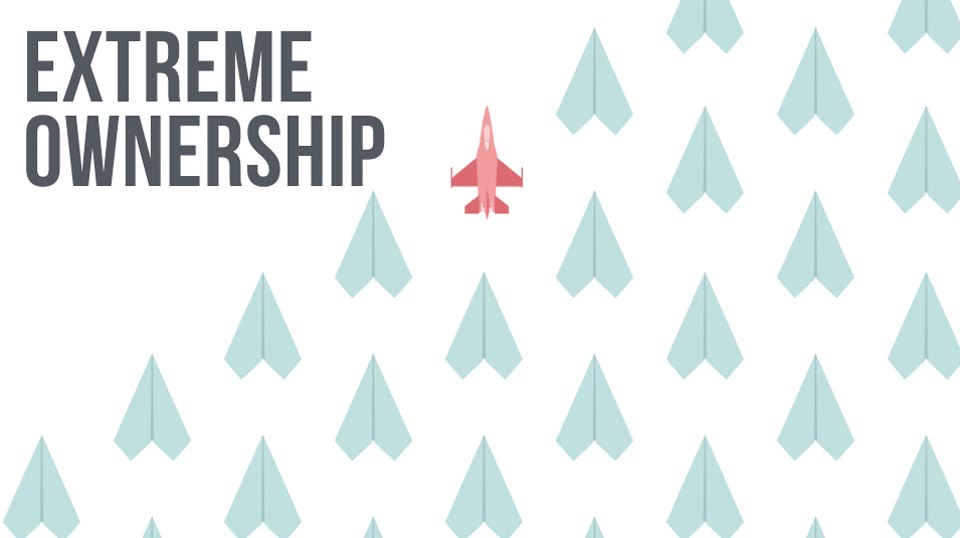 Extreme Ownership
Leadership: Execution
Tuesday, December 1, 2020 @ 12pm ET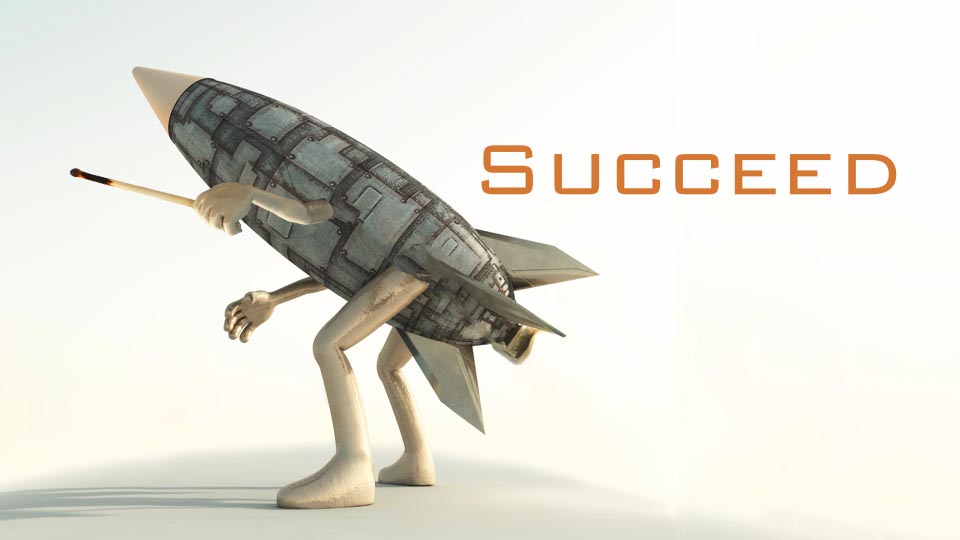 Succeed
Soft Skills: Goal Setting
Thursday, December 3, 2020 @ 12pm ET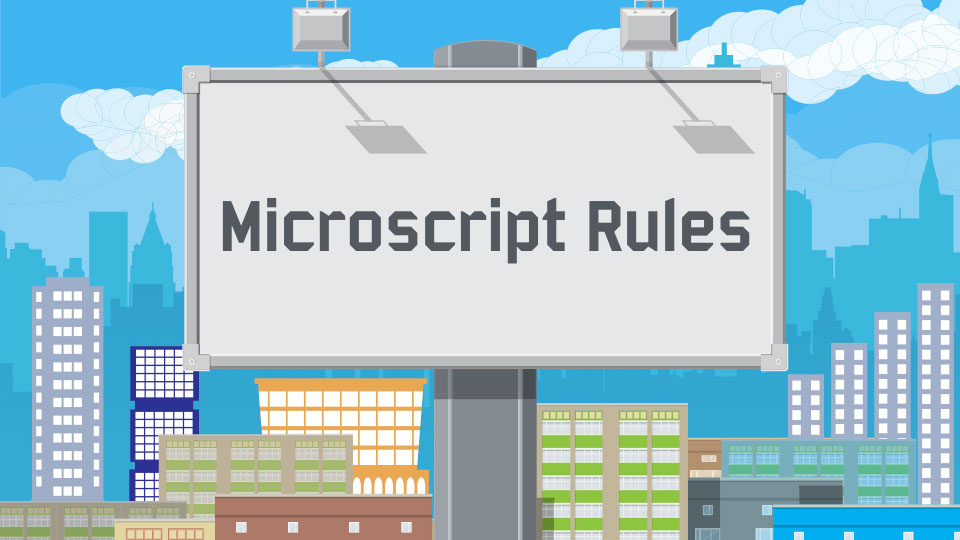 The Micro-Script Rules
Sales Skills: Branding/Positioning
Friday, December 4, 2020 @ 12pm ET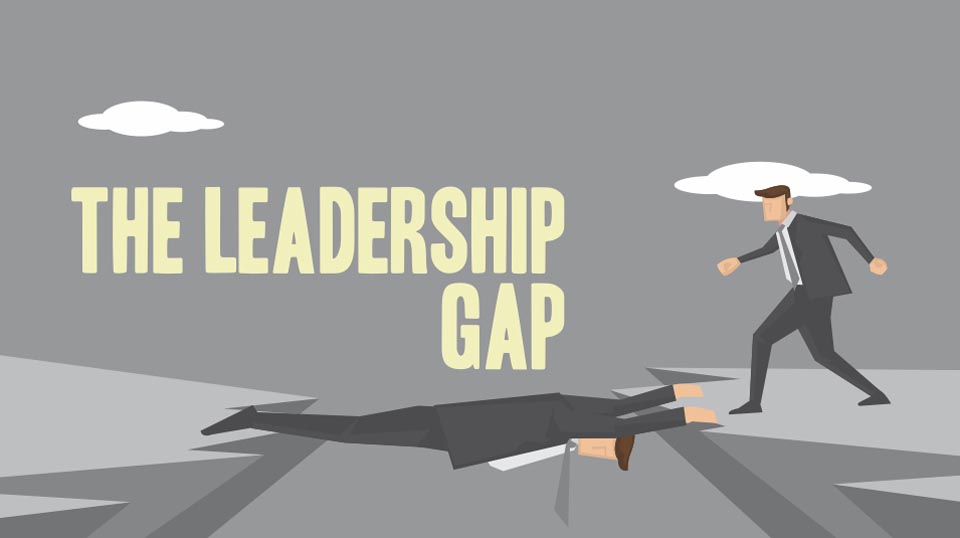 The Leadership Gap
Leadership: Execution
Tuesday, December 8, 2020 @ 12pm ET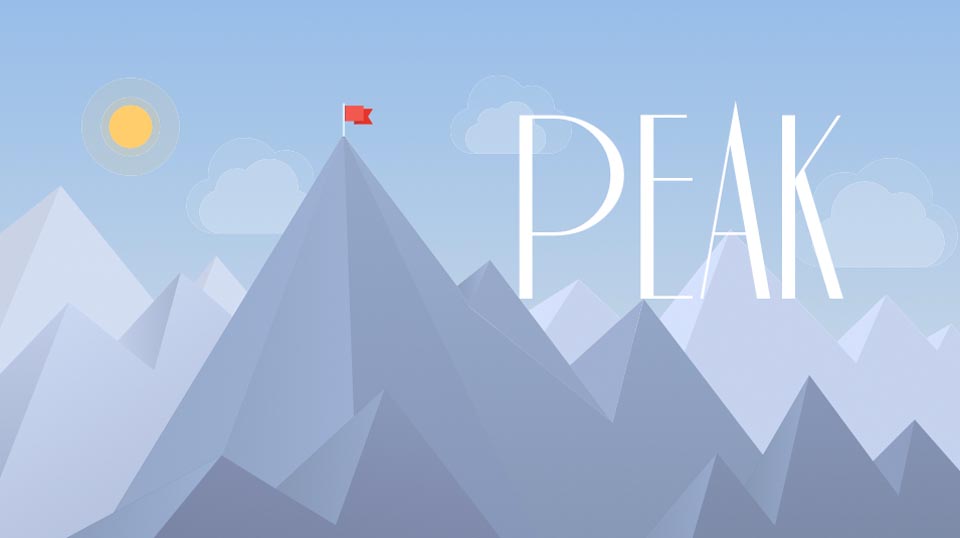 Peak
Soft Skills: Goal Setting
Thursday, December 10, 2020 @ 12pm ET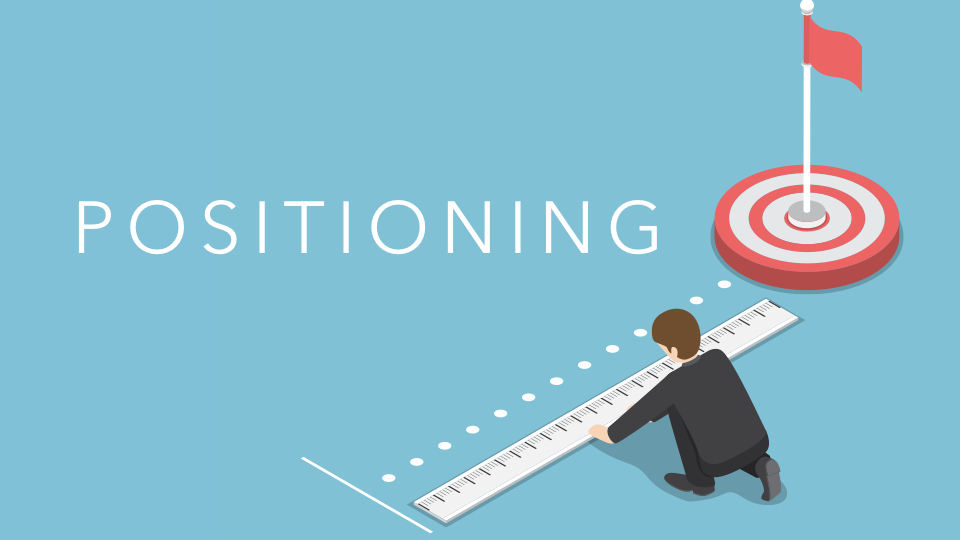 Positioning
Sales Skills: Branding/Positioning
Friday, December 11, 2020 @ 12pm ET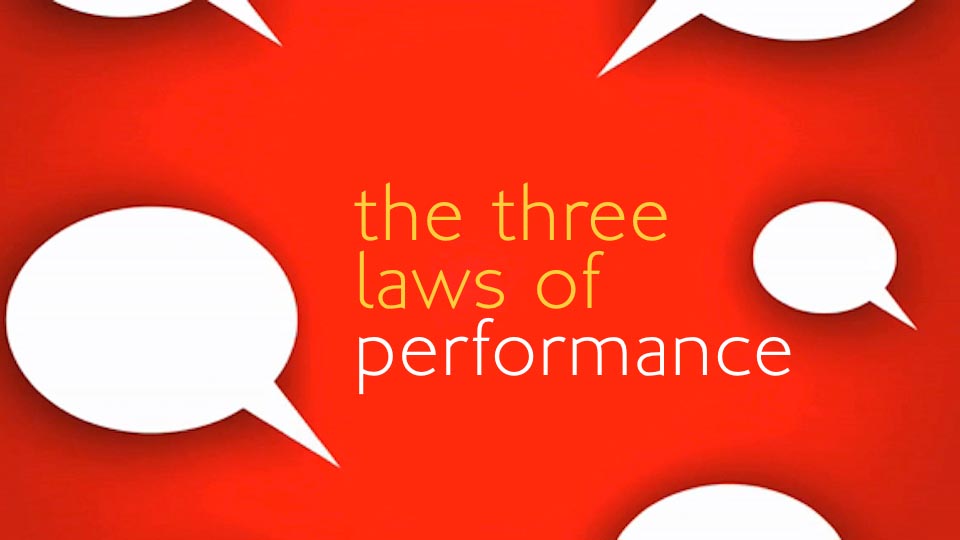 Three Laws of Performance
Leadership: Execution
Tuesday, December 15, 2020 @ 12pm ET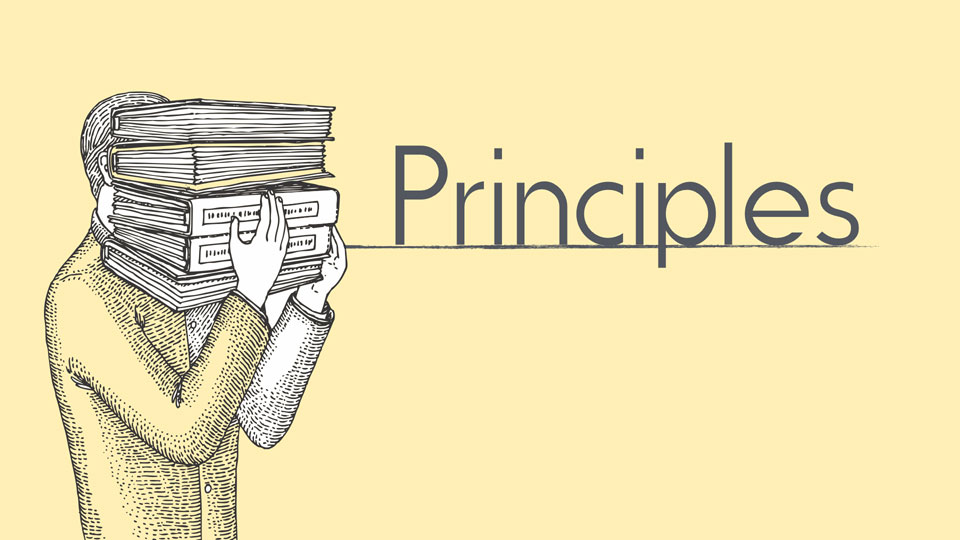 Principles
Soft Skills: Goal Setting
Thursday, December 17, 2020 @ 12pm ET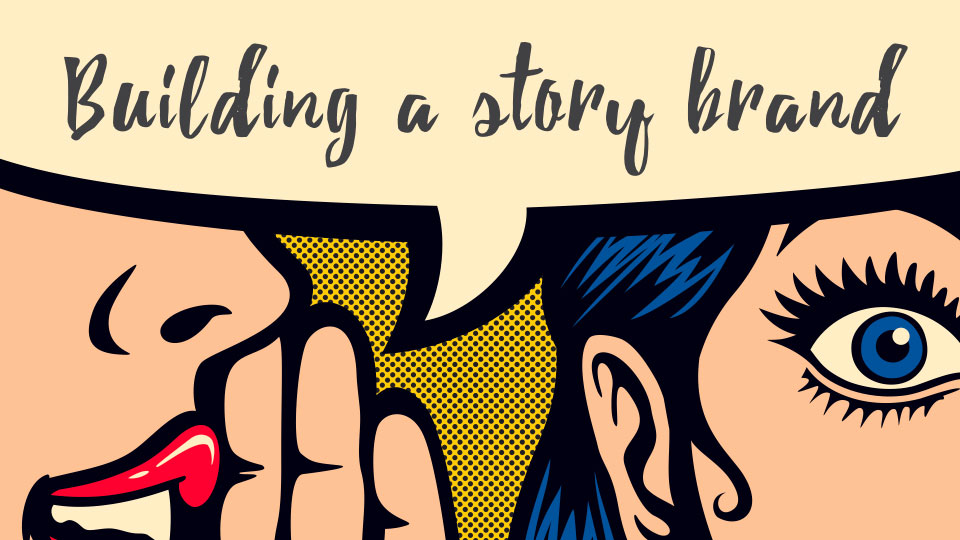 Building A Story Brand
Sales Skills: Branding/Positioning
Friday, December 18, 2020 @ 12pm ET
---
January 2021
---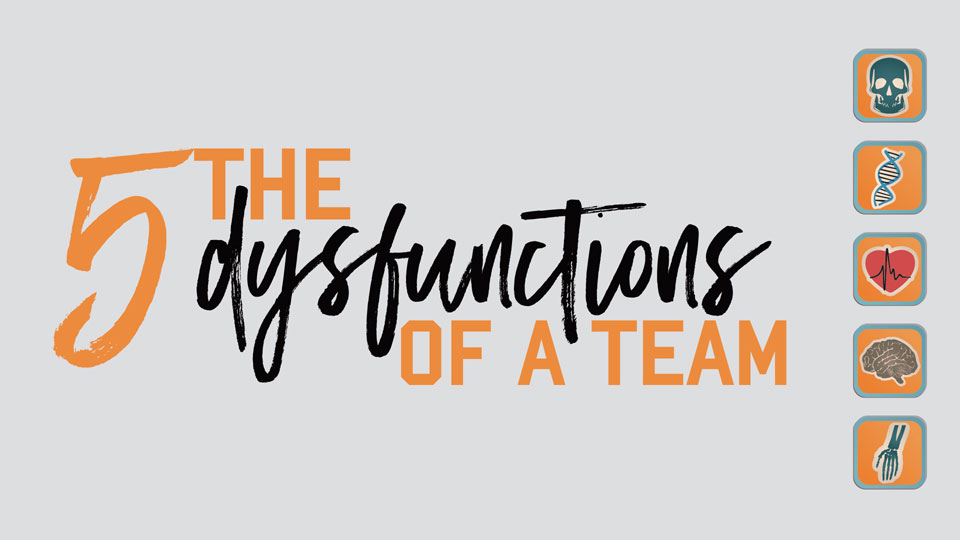 The Five Dysfunctions Of A Team
Leadership: Building Teams
Tuesday, January 5, 2021 @ 12pm ET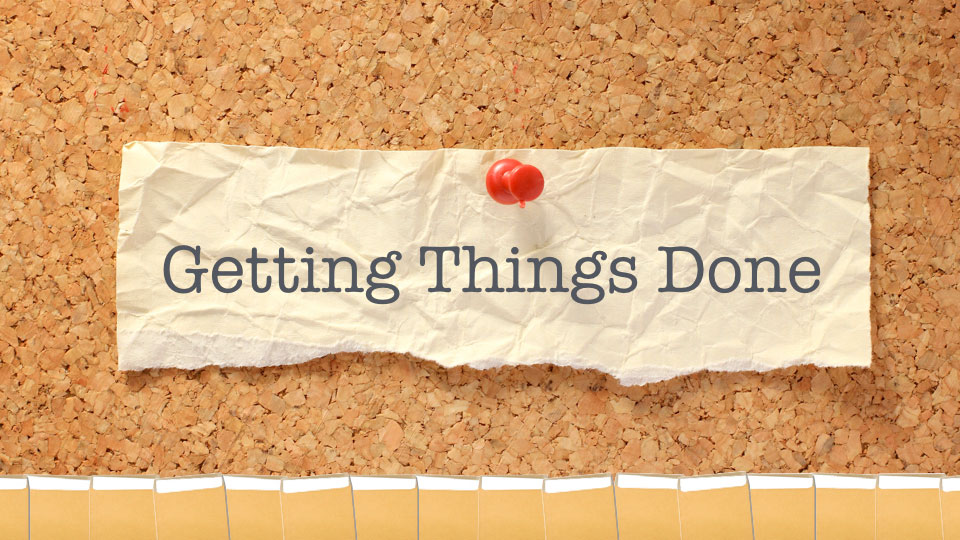 Getting Things Done
Soft Skills: Time Management
Thursday, January 7, 2021 @ 12pm ET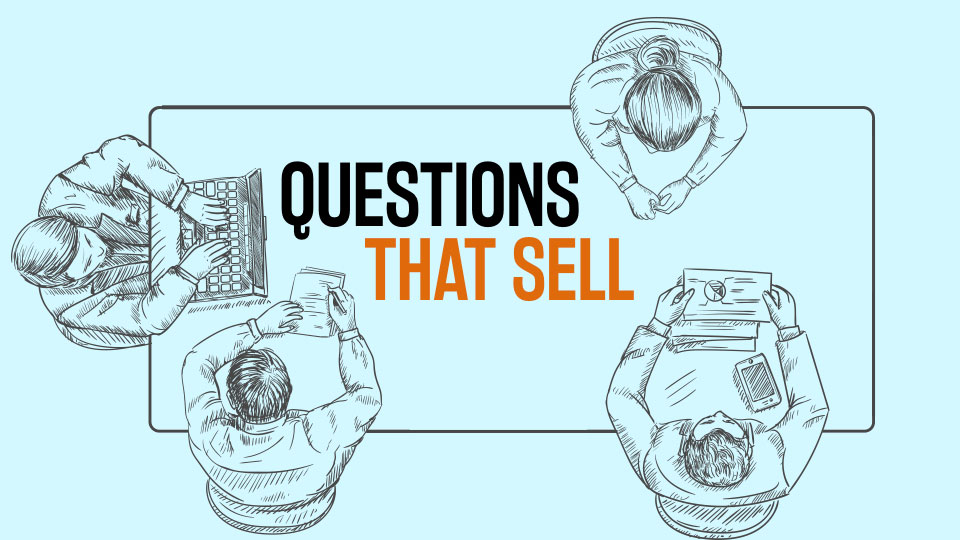 Questions That Sell
Sales Skills: Sales Questions
Friday, January 8, 2021 @ 12pm ET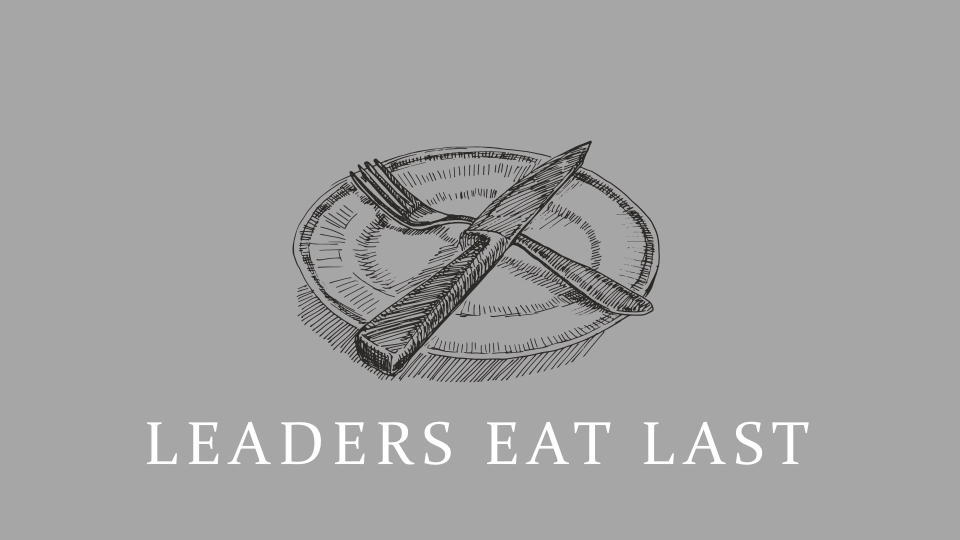 Leaders Eat Last
Leadership: Building Teams
Tuesday, January 12, 2021 @ 12pm ET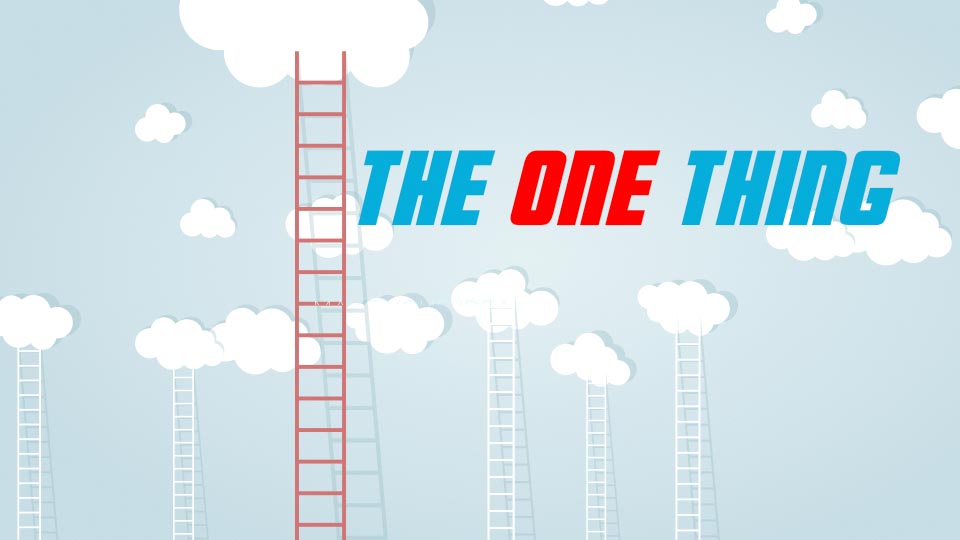 The One Thing
Soft Skills: Time Management
Thursday, January 14, 2021 @ 12pm ET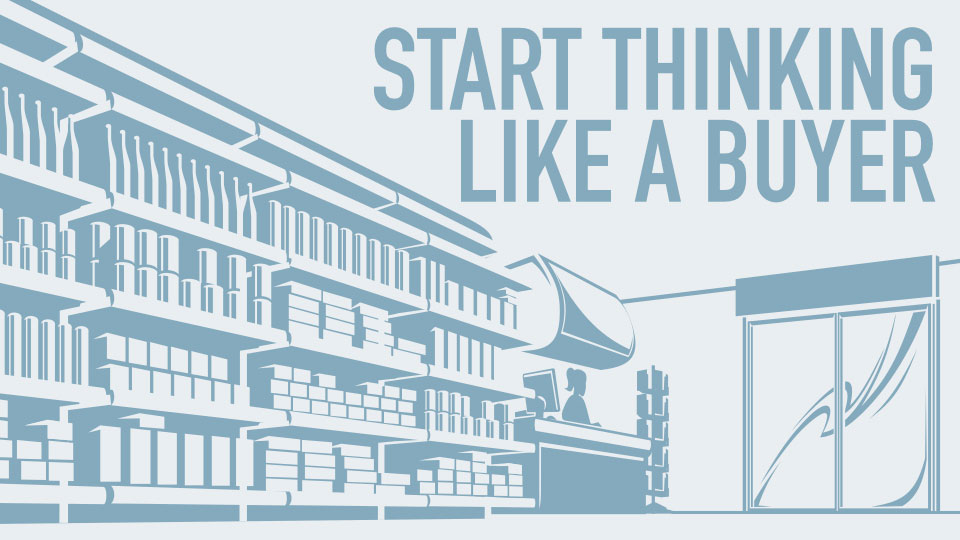 Start Thinking Like a Buyer
Sales Skills: Sales Questions
Friday, January 15, 2021 @ 12pm ET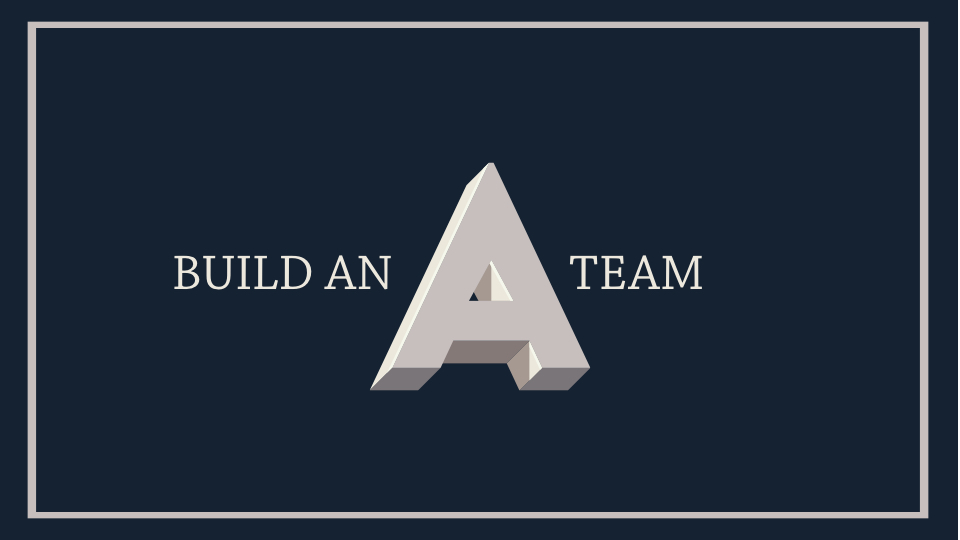 Build an A Team
Leadership: Building Teams
Tuesday, January 19, 2021 @ 12pm ET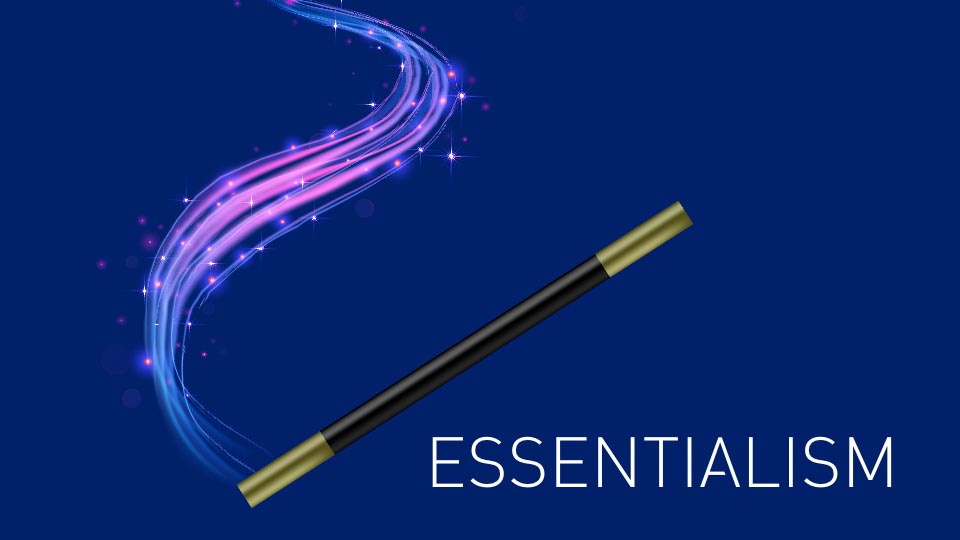 Essentialism
Soft Skills: Time Management
Thursday, January 21, 2021 @ 12pm ET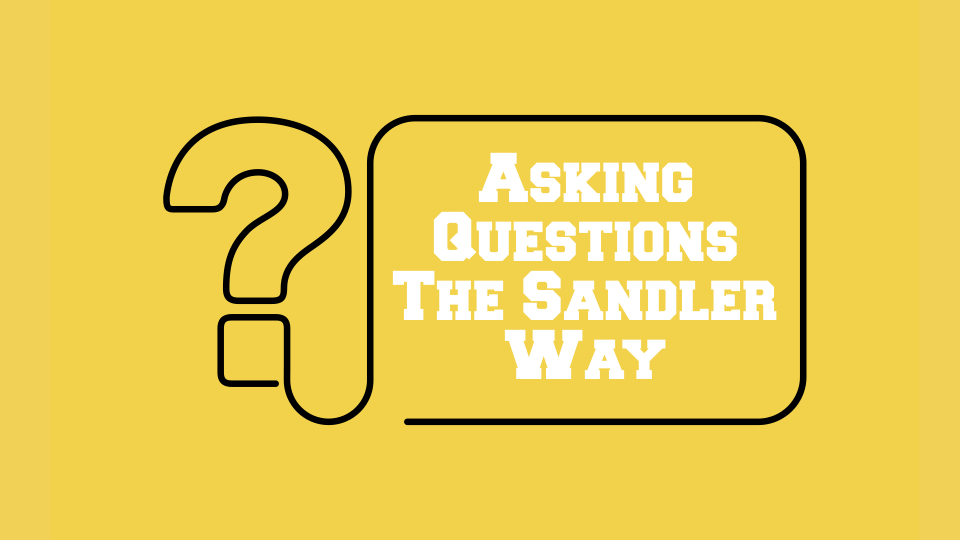 Asking Questions The Sandler Way
Sales Skills: Sales Questions
Friday, January 22, 2021 @ 12pm ET
---
February 2021
---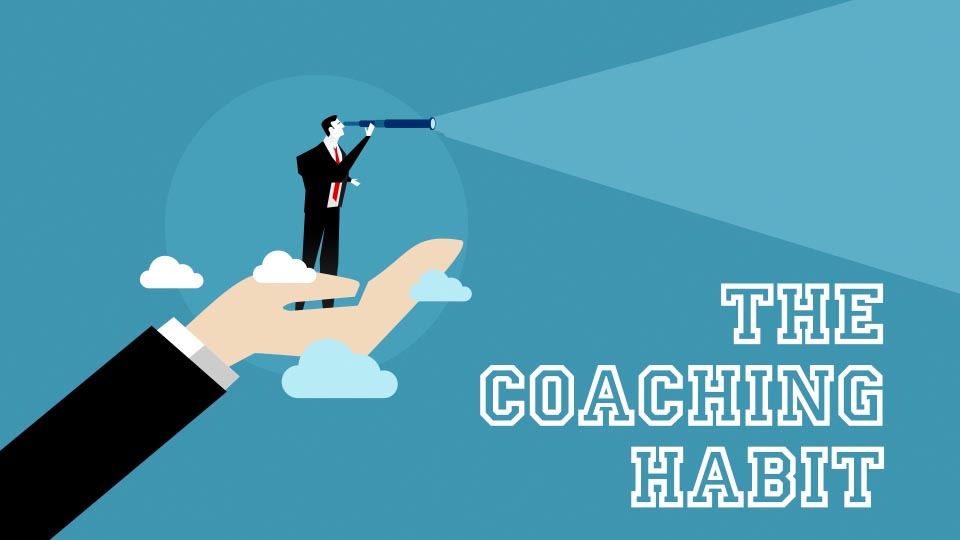 The Coaching Habit
Leadership: Coaching Individuals
Tuesday, February 2, 2021 @ 12pm ET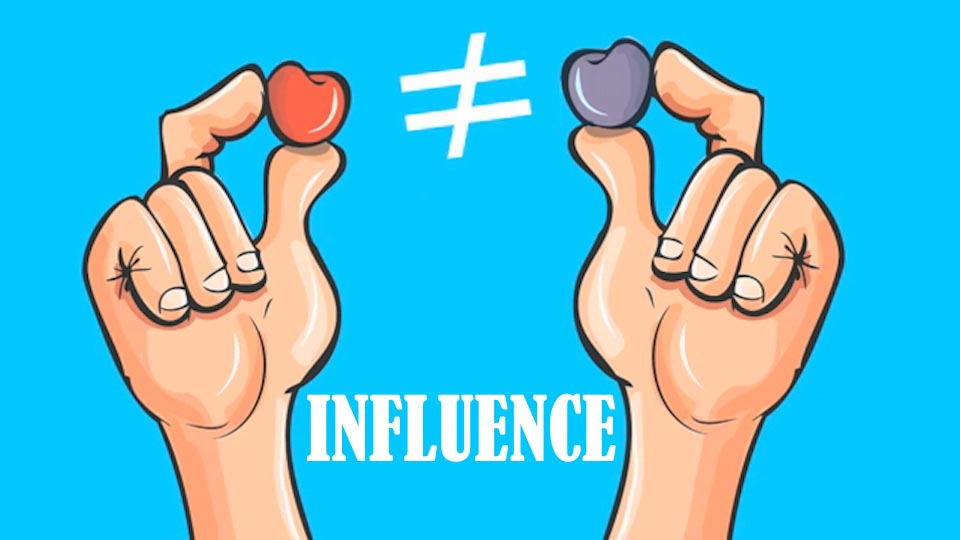 Influence
Soft Skills: Persuasion
Thursday, February 4, 2021 @ 12pm ET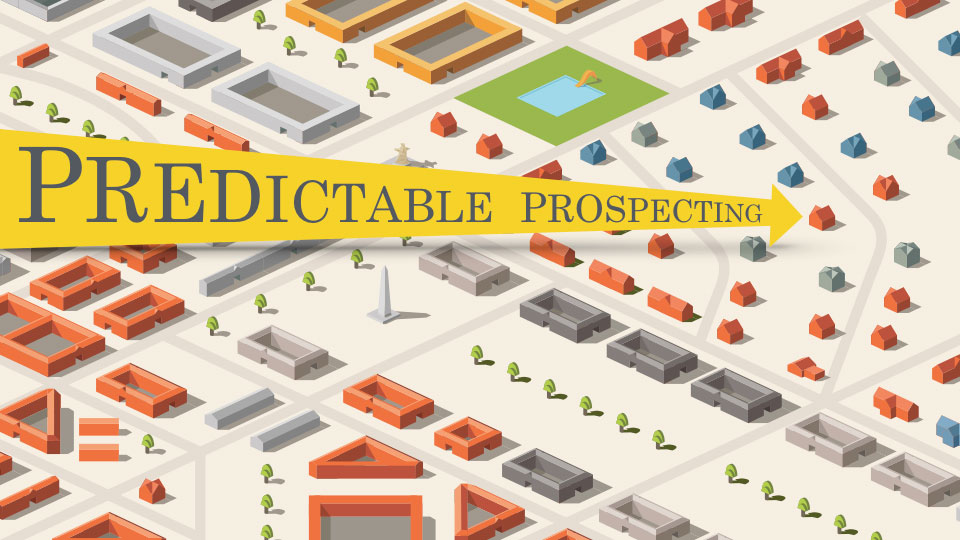 Predictable Prospecting
Sales Skills: Prospecting
Friday, February 5, 2021 @ 12pm ET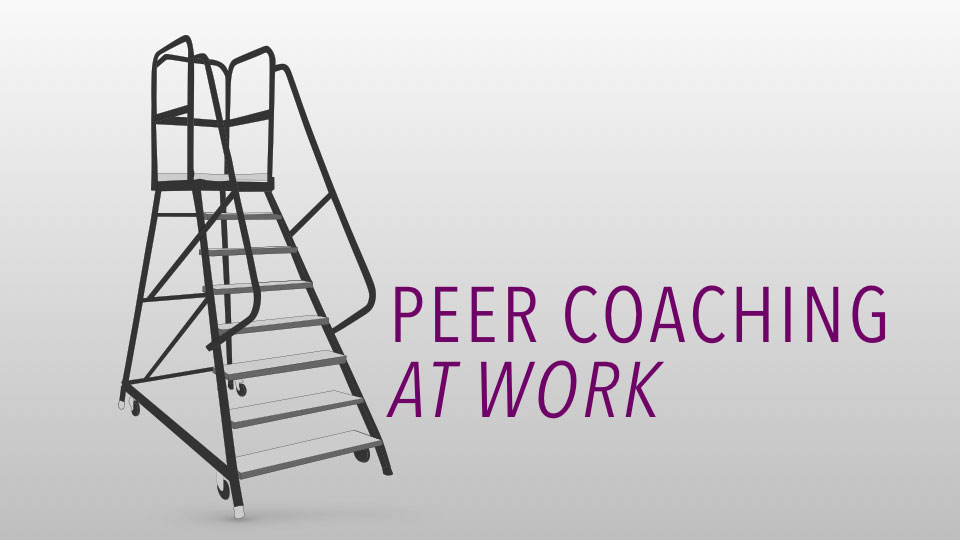 Peer Coaching At Work
Leadership: Coaching Individuals
Tuesday, February 9, 2021 @ 12pm ET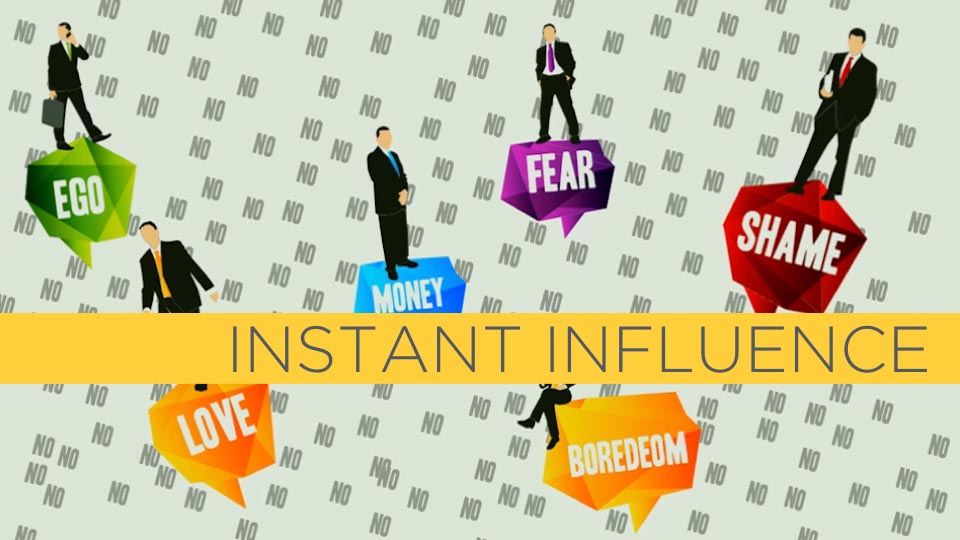 Instant Influence
Soft Skills: Persuasion
Thursday, February 11, 2021 @ 12pm ET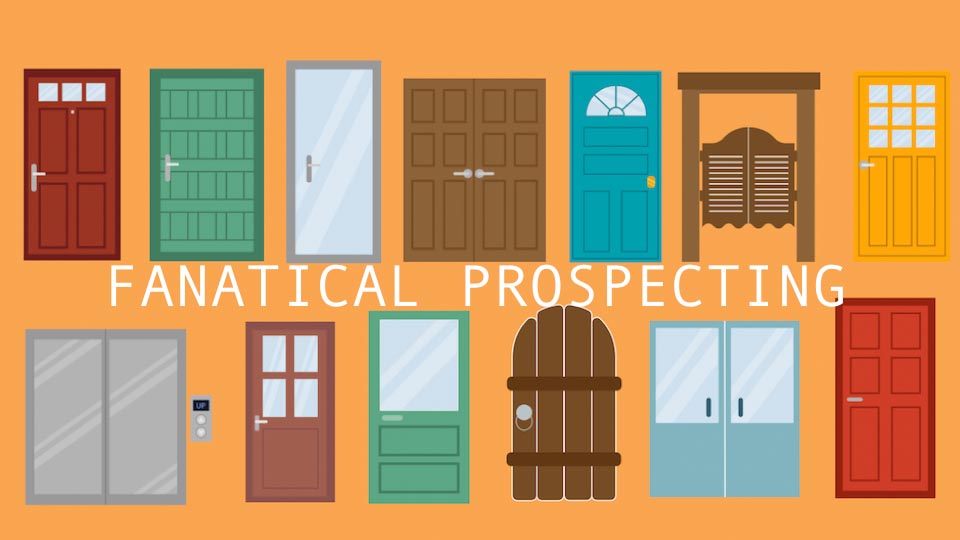 Fanatical Prospecting
Sales Skills: Prospecting
Friday, February 12, 2021 @ 12pm ET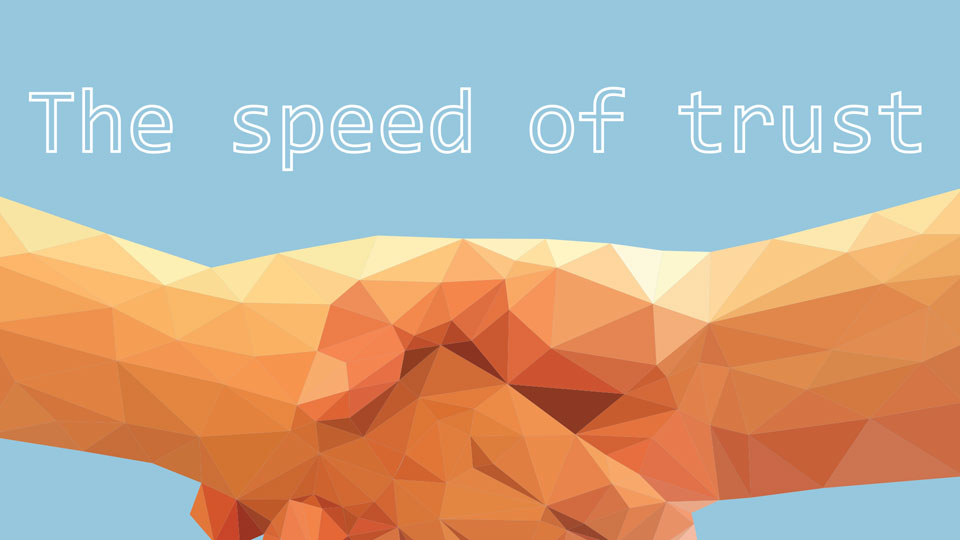 The Speed of Trust
Leadership: Coaching Individuals
Tuesday, February 16, 2021 @ 12pm ET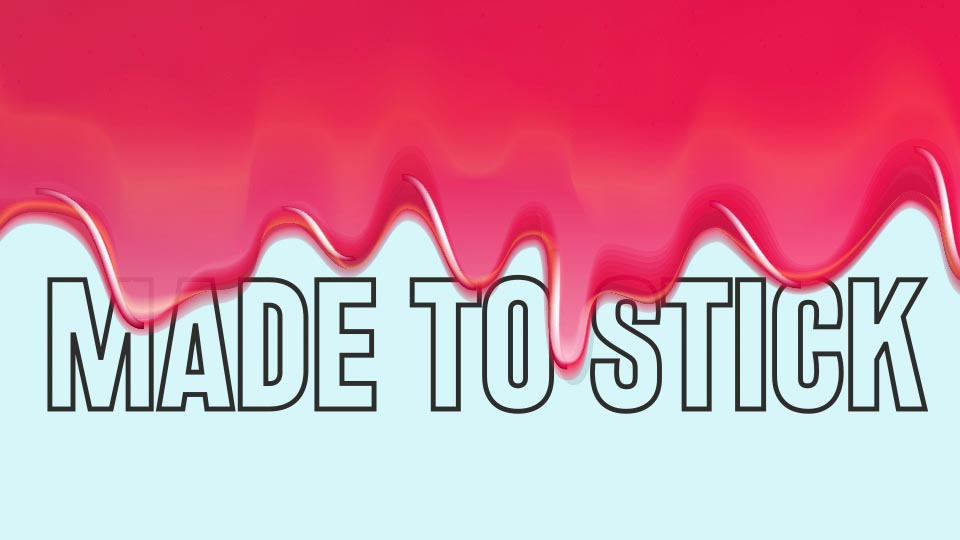 Made to Stick
Soft Skills: Persuasion
Thursday, February 18, 2021 @ 12pm ET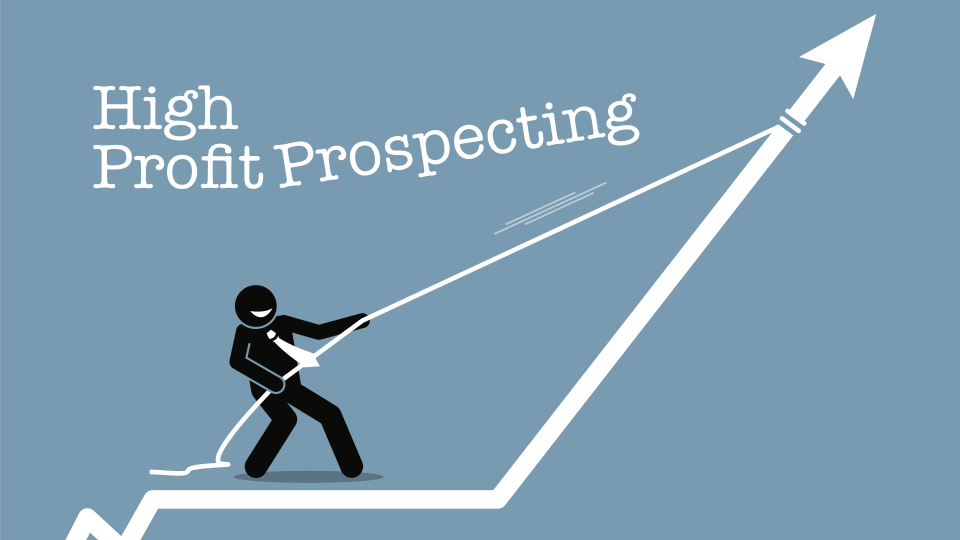 High-Profit Prospecting
Sales Skills: Prospecting
Friday, February 19, 2021 @ 12pm ET
---
March 2021
---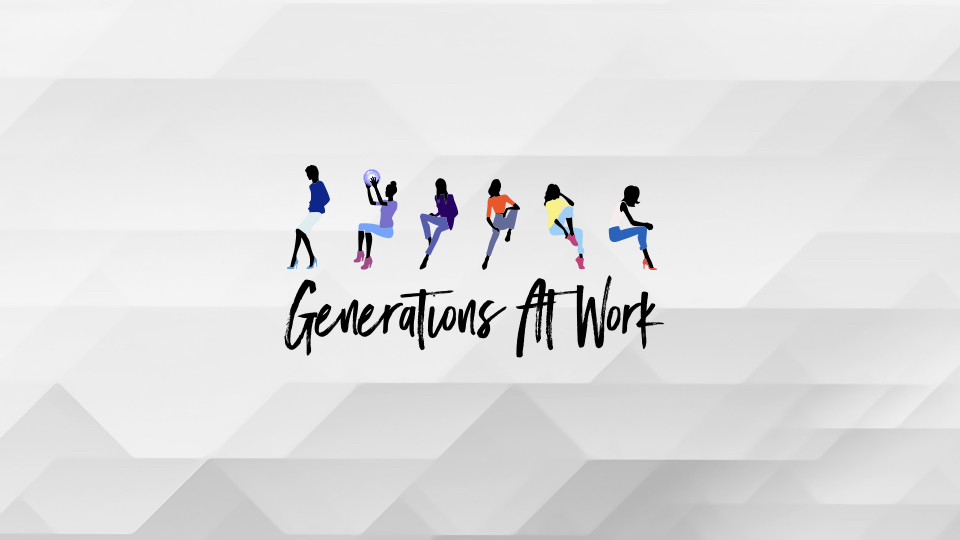 Generations At Work
Leadership: Generational Intelligence
Tuesday, March 2, 2021 @ 12pm ET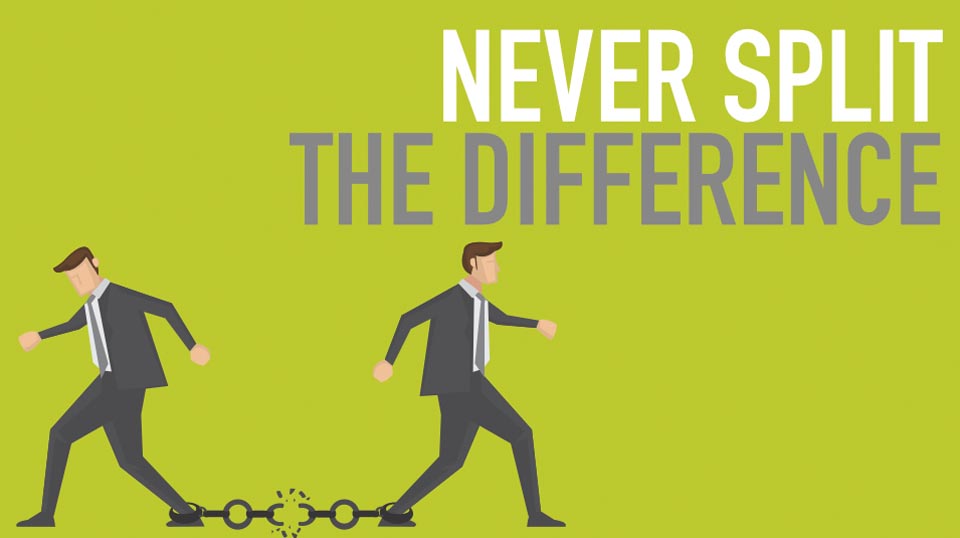 Never Split The Difference
Soft Skills: Negotiation
Thursday, March 4, 2021 @ 12pm ET
Predictable Revenue
Sales Skills: Sales Systems
Friday, March 5, 2021 @ 12pm ET
When Millennials Take Over
Leadership: Generational Intelligence
Tuesday, March 9, 2021 @ 12pm ET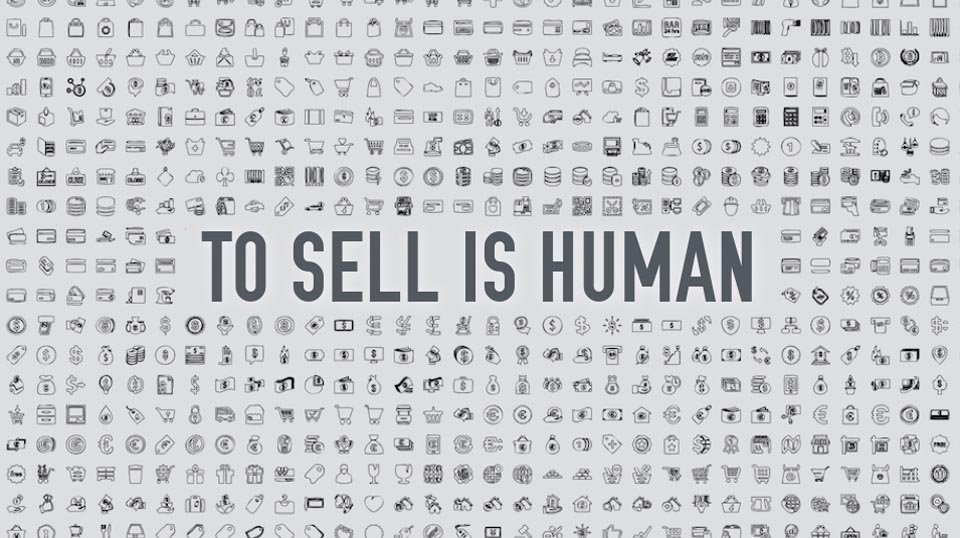 To Sell Is Human
Soft Skills: Negotiation
Thursday, March 11, 2021 @ 12pm ET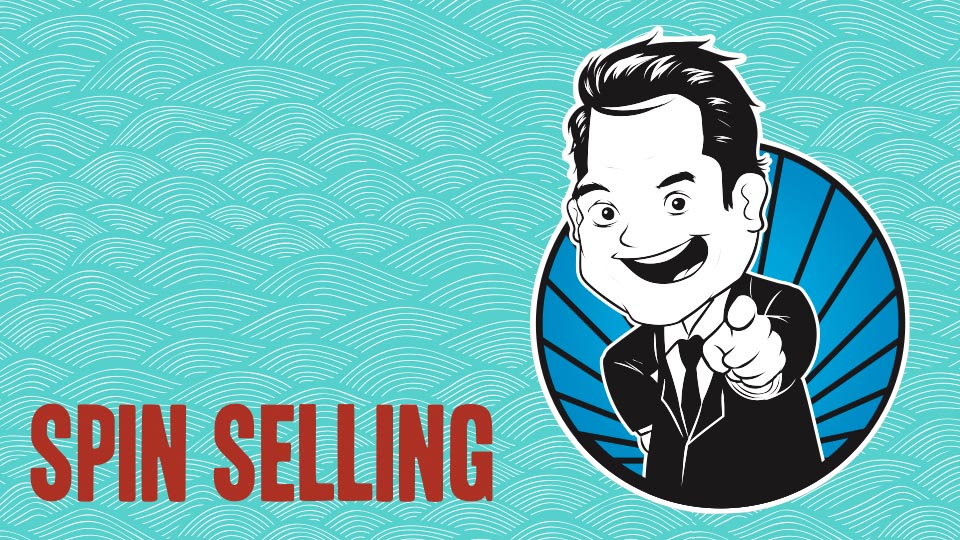 Spin Selling
Sales Skills: Sales Systems
Friday, March 12, 2021 @ 12pm ET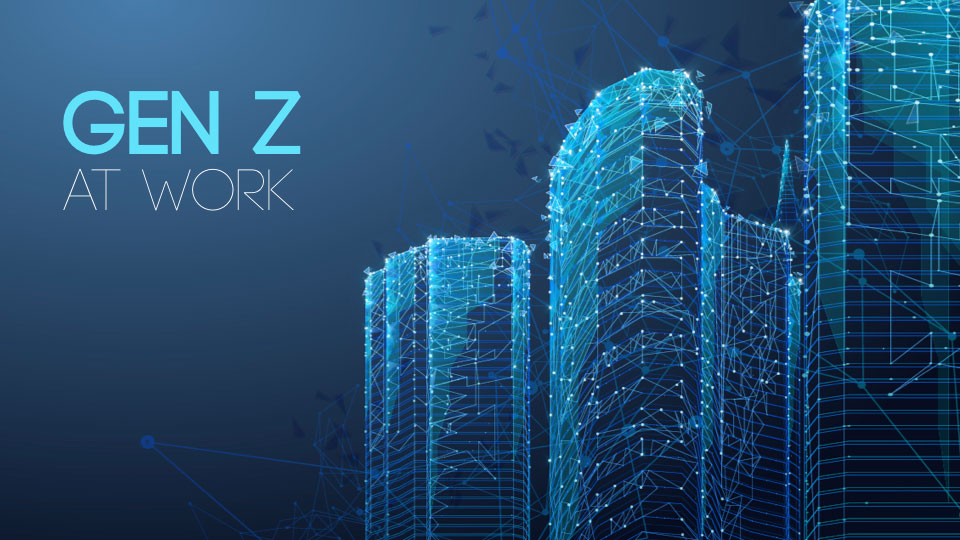 Gen Z at Work
Leadership: Generational Intelligence
Tuesday, March 16, 2021 @ 12pm ET
Getting To Yes
Soft Skills: Negotiation
Thursday, March 18, 2021 @ 12pm ET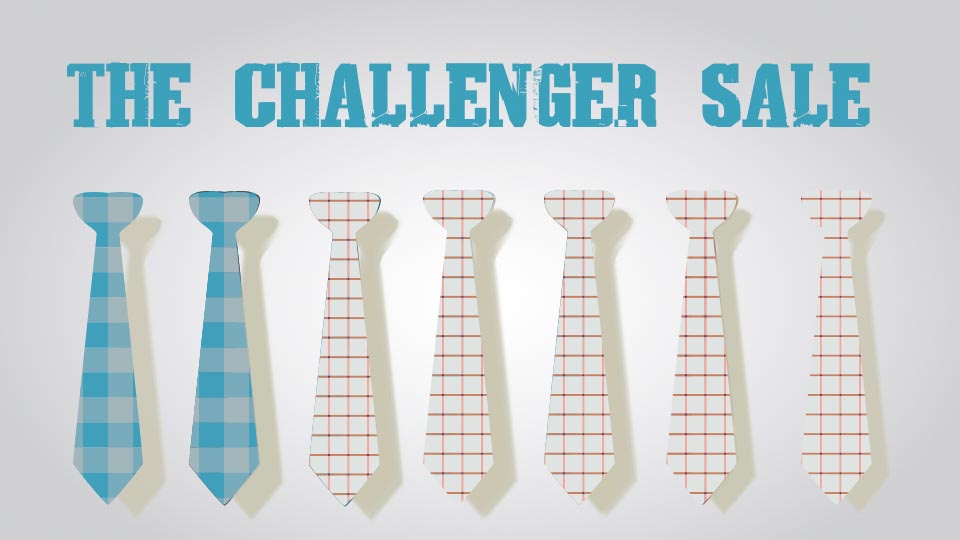 The Challenger Sale
Sales Skills: Sales Systems
Friday, March 19, 2021 @ 12pm ET
---
April 2021
---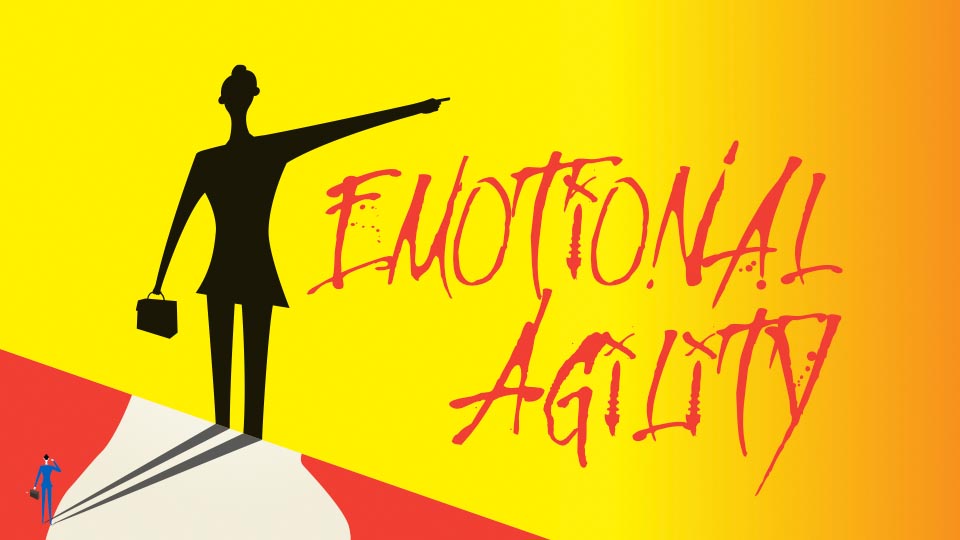 Emotional Agility
Leadership: Emotional Intelligence
Tuesday, April 6, 2021 @ 12pm ET
Rising Strong
Soft Skills: Dealing With Failure
Thursday, April 8, 2021 @ 12pm ET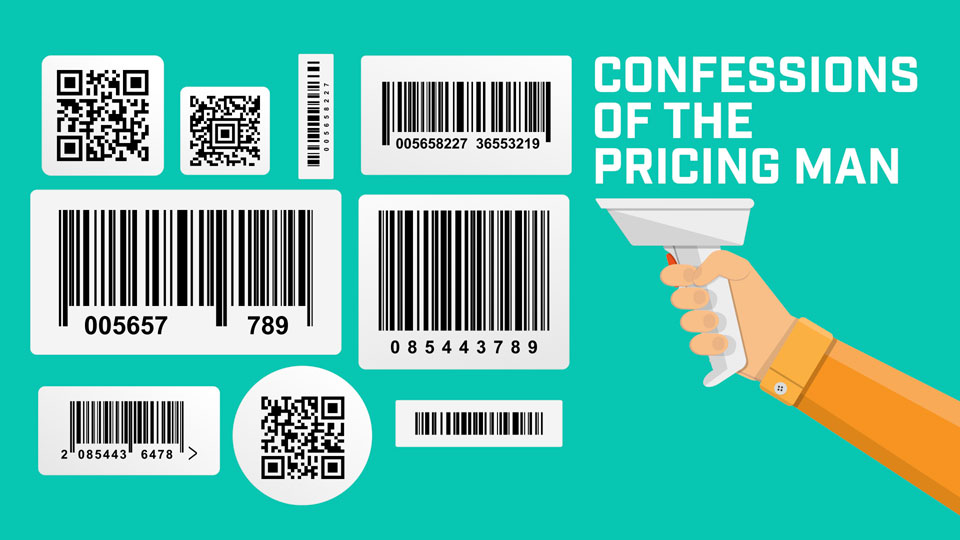 Confessions of The Pricing Man
Sales Skills: Pricing
Friday, April 9, 2021 @ 12pm ET
Emotional Intelligence 2.0
Leadership: Emotional Intelligence
Tuesday, April 13, 2021 @ 12pm ET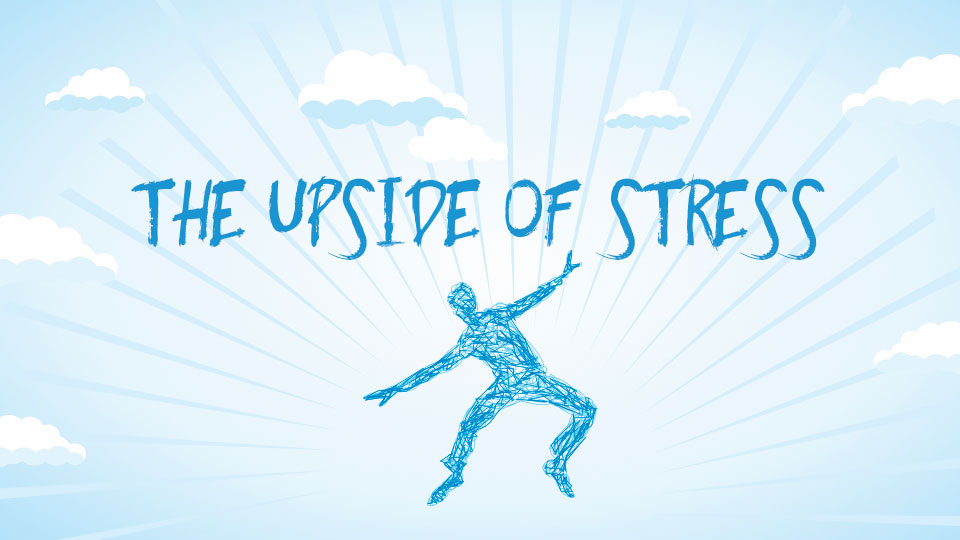 The Upside of Stress
Soft Skills: Dealing With Failure
Thursday, April 15, 2021 @ 12pm ET
The Strategy and Tactics of Pricing
Sales Skills: Pricing
Friday, April 16, 2021 @ 12pm ET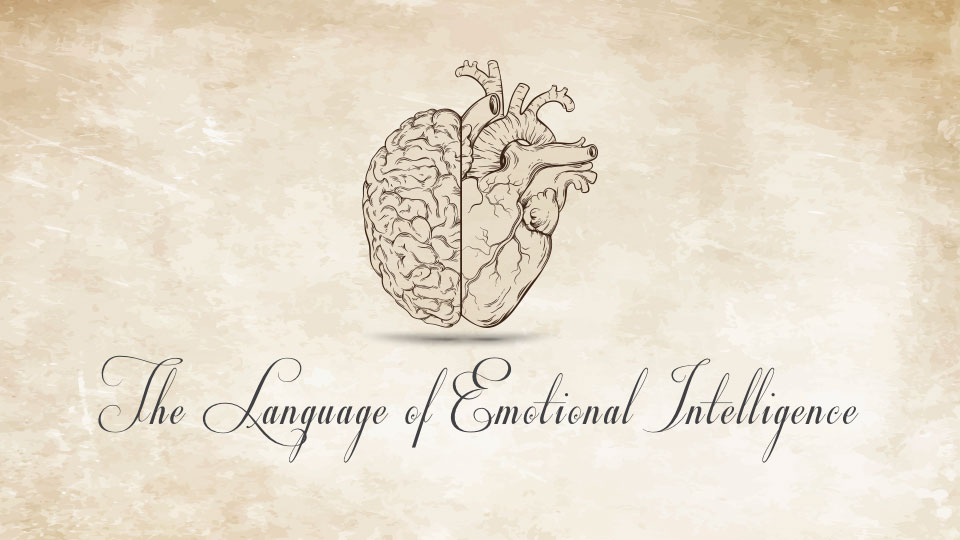 The Language of Emotional Intelligence
Leadership: Emotional Intelligence
Tuesday, April 20, 2021 @ 12pm ET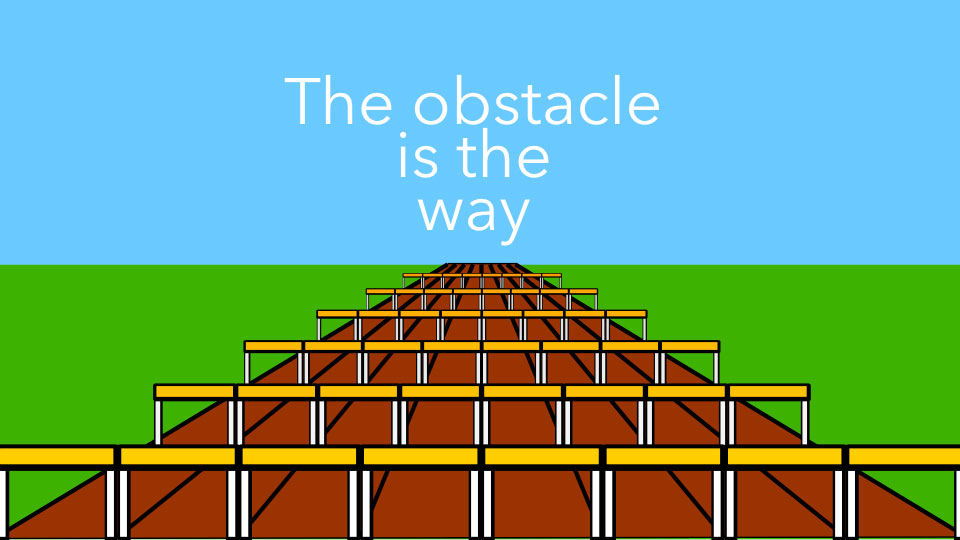 The Obstacle Is The Way
Soft Skills: Dealing With Failure
Thursday, April 22, 2021 @ 12pm ET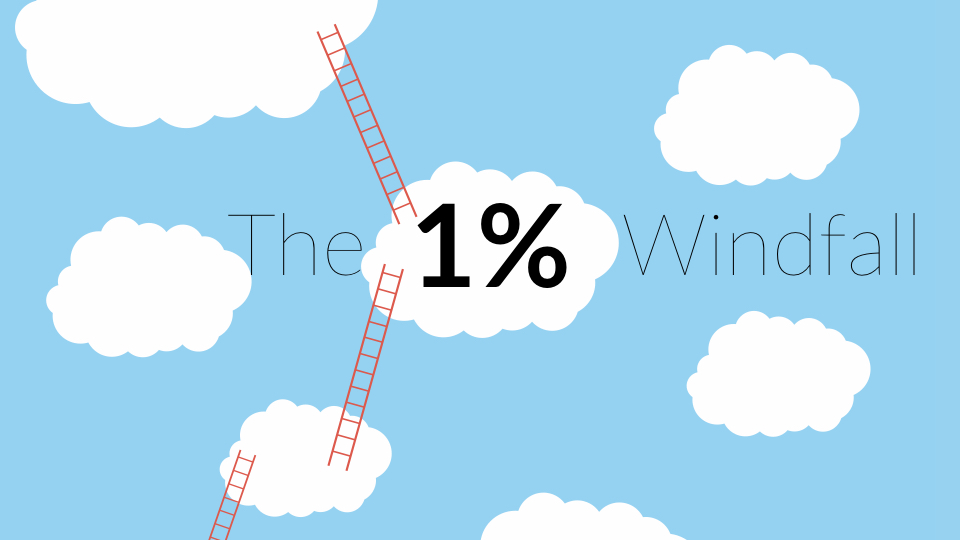 The 1% Windfall
Sales Skills: Pricing
Friday, April 23, 2021 @ 12pm ET
---
May 2021
---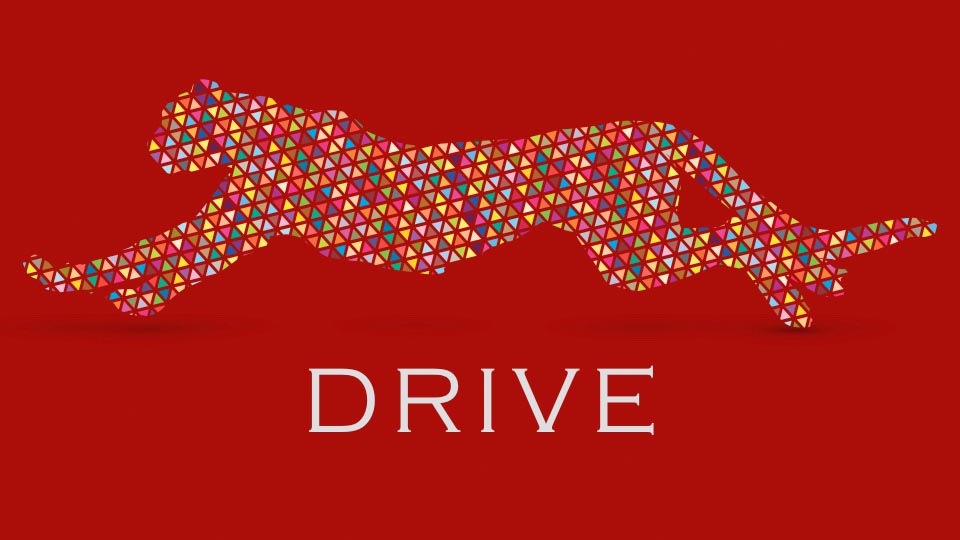 Drive
Leadership: Employee Motivation
Tuesday, May 4, 2021 @ 12pm ET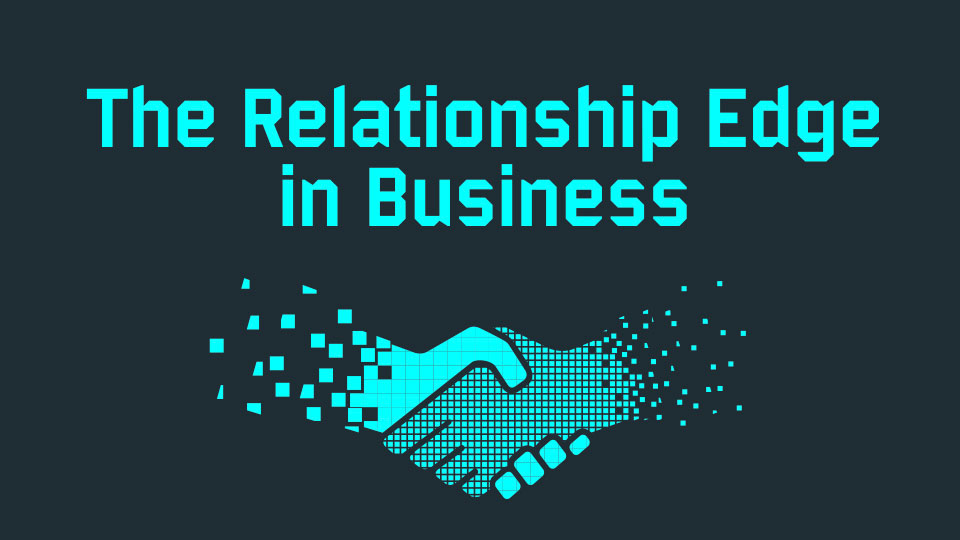 The Relationship Edge
Soft Skills: Relationship Building
Thursday, May 6, 2021 @ 12pm ET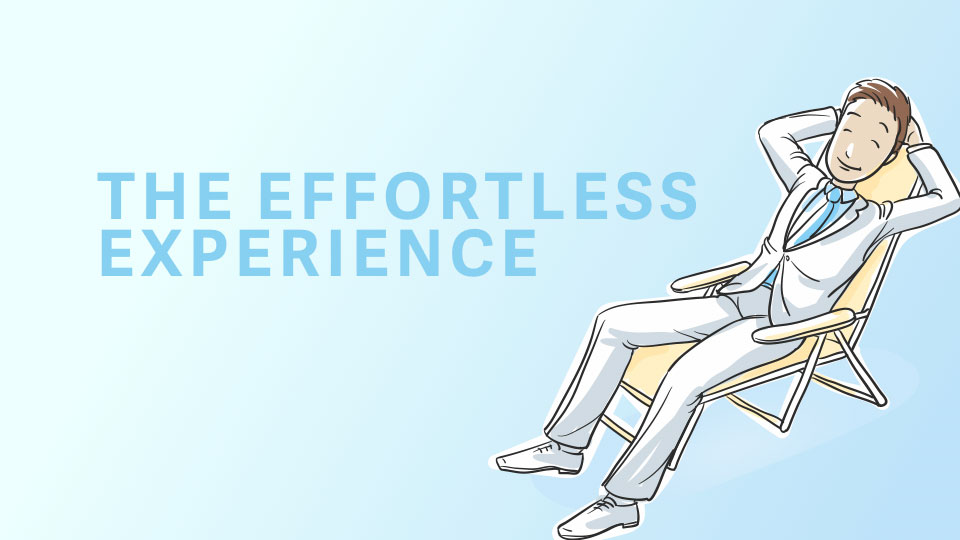 The Effortless Experience
Sales Skills: Customer Success
Friday, May 7, 2021 @ 12pm ET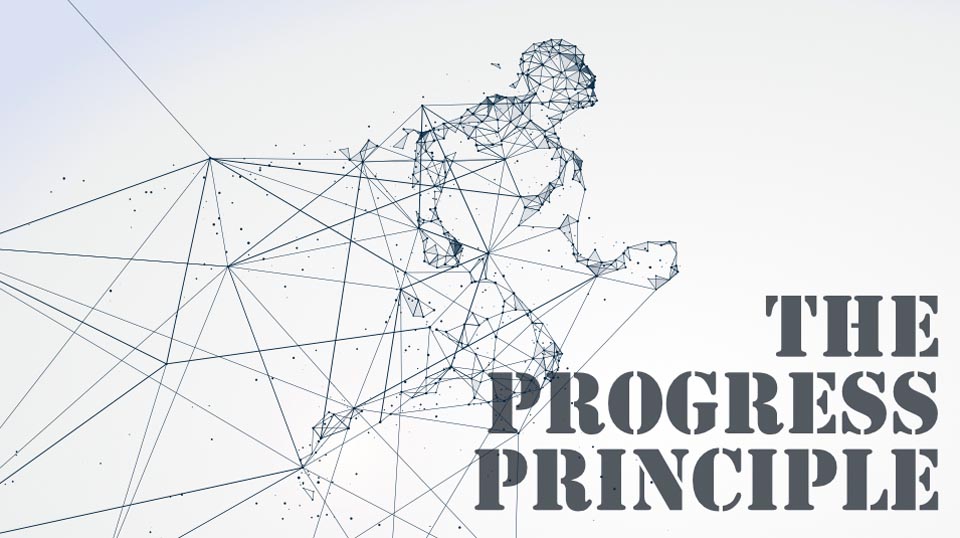 The Progress Principle
Leadership: Employee Motivation
Tuesday, May 11, 2021 @ 12pm ET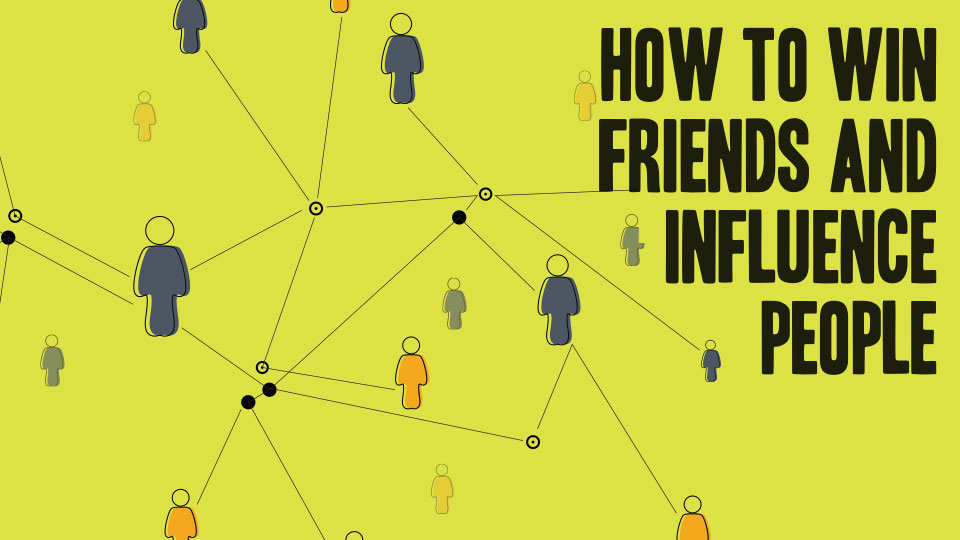 How To Win Friends and Influence People
Soft Skills: Relationship Building
Thursday, May 13, 2021 @ 12pm ET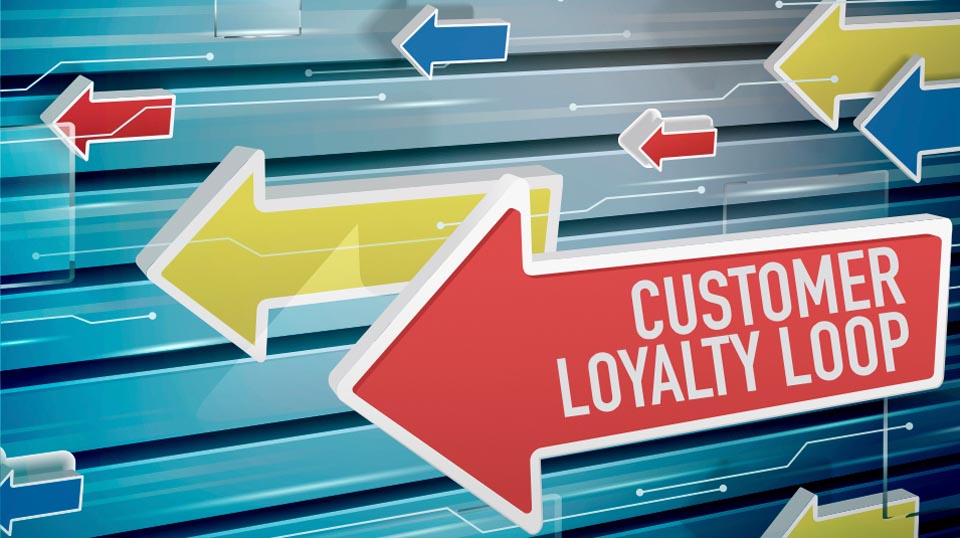 Customer Loyalty Loop
Sales Skills: Customer Success
Friday, May 14, 2021 @ 12pm ET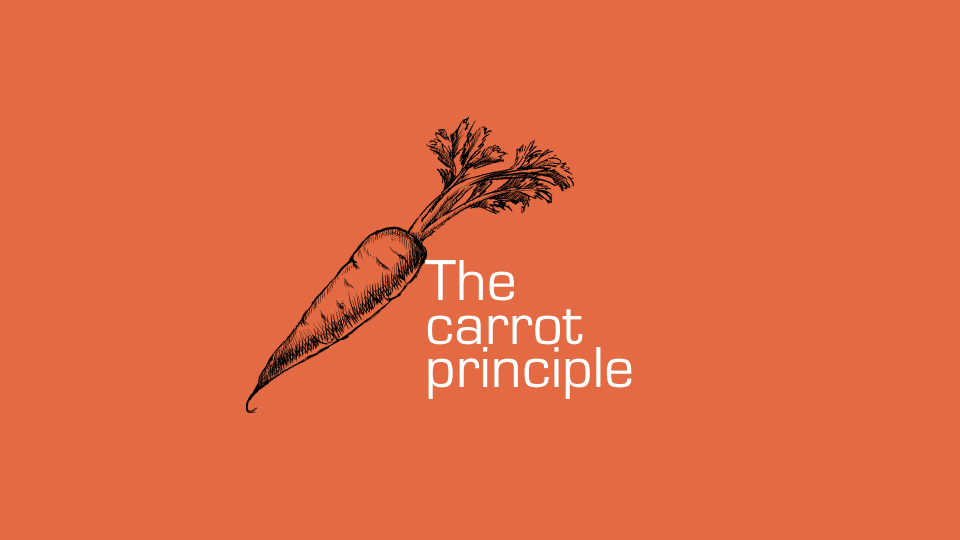 The Carrot Principle
Leadership: Employee Motivation
Tuesday, May 18, 2021 @ 12pm ET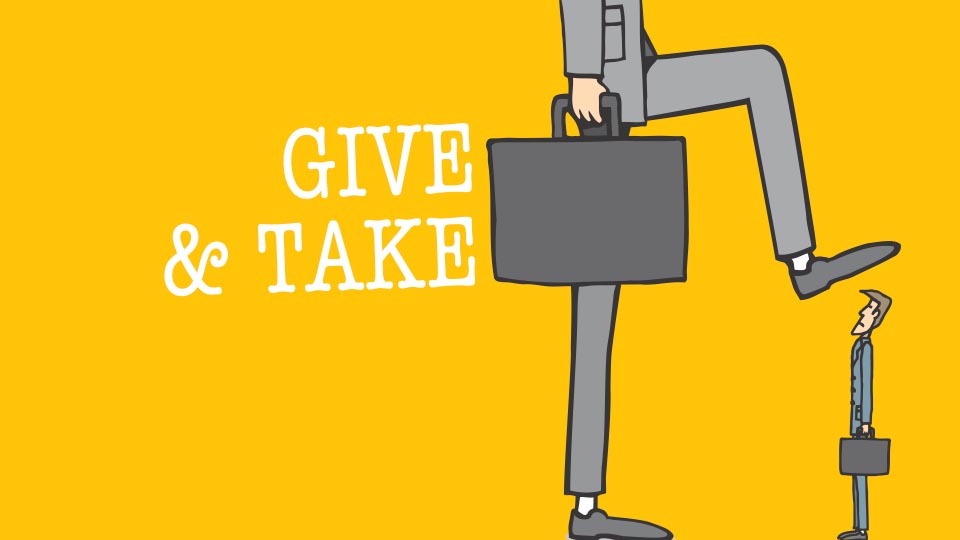 Give and Take
Soft Skills: Relationship Building
Thursday, May 20, 2021 @ 12pm ET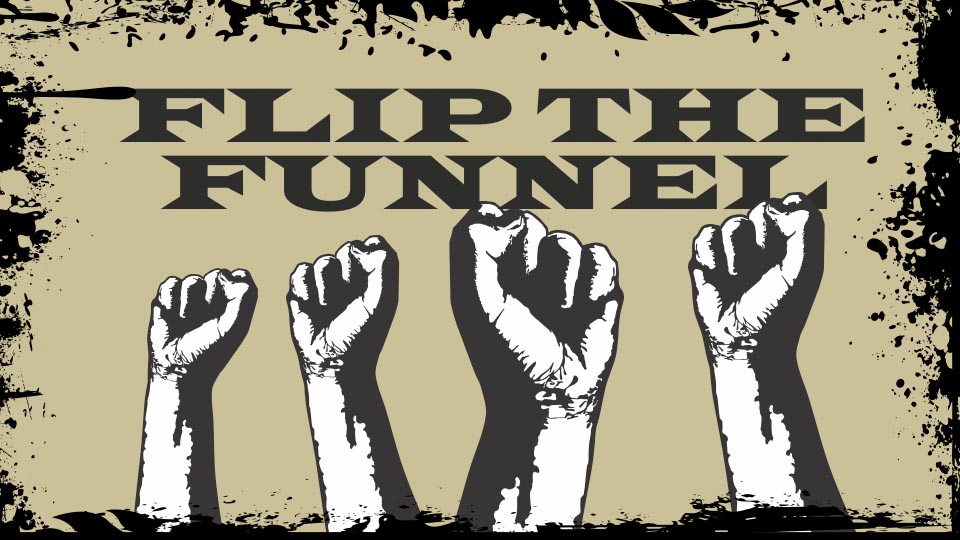 Flip the Funnel
Sales Skills: Customer Success
Friday, May 21, 2021 @ 12pm ET
---
June 2021
---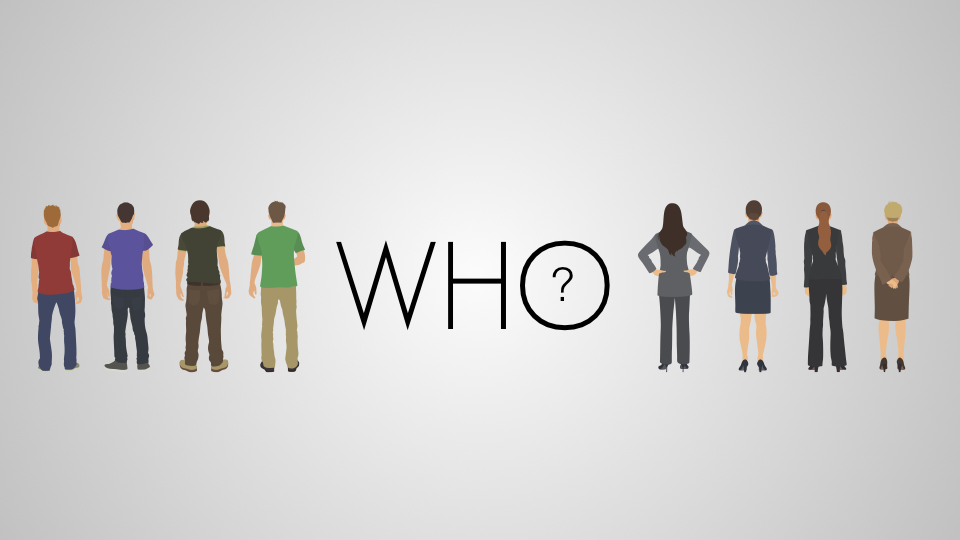 Who
Leadership: Hiring
Tuesday, June 1, 2021 @ 12pm ET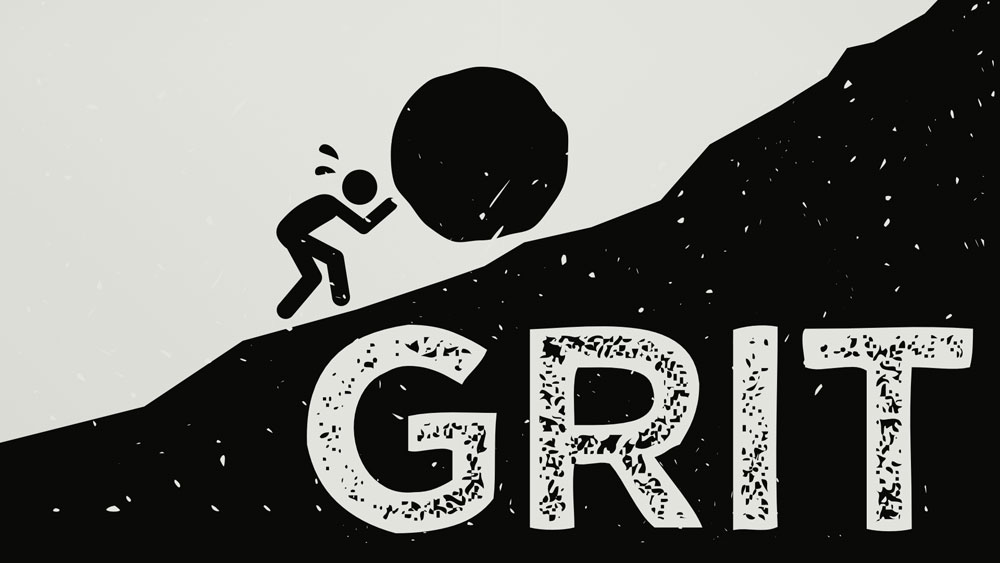 Grit
Soft Skills: Willpower
Thursday, June 3, 2021 @ 12pm ET
Convert Every Click
Sales Skills: Website Conversion
Friday, June 4, 2021 @ 12pm ET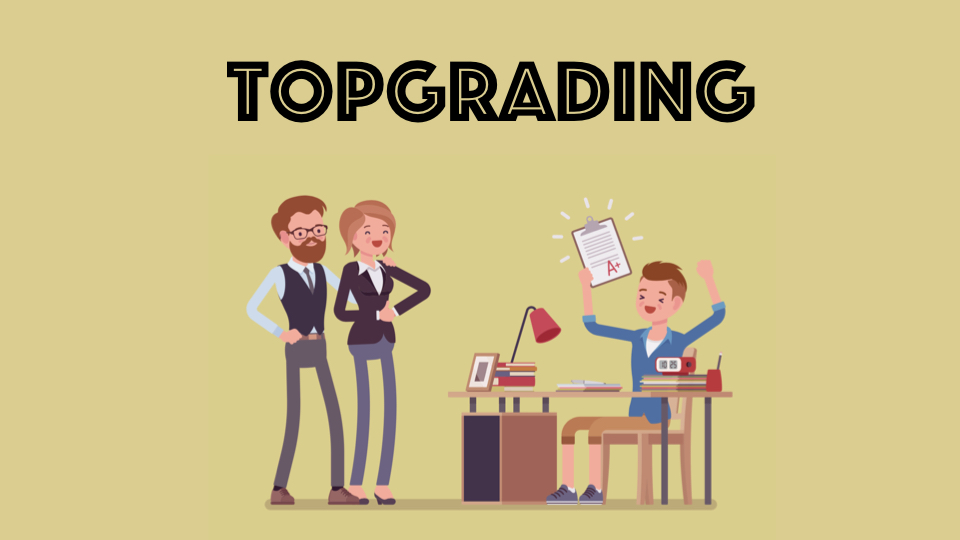 Topgrading
Leadership: Hiring
Tuesday, June 8, 2021 @ 12pm ET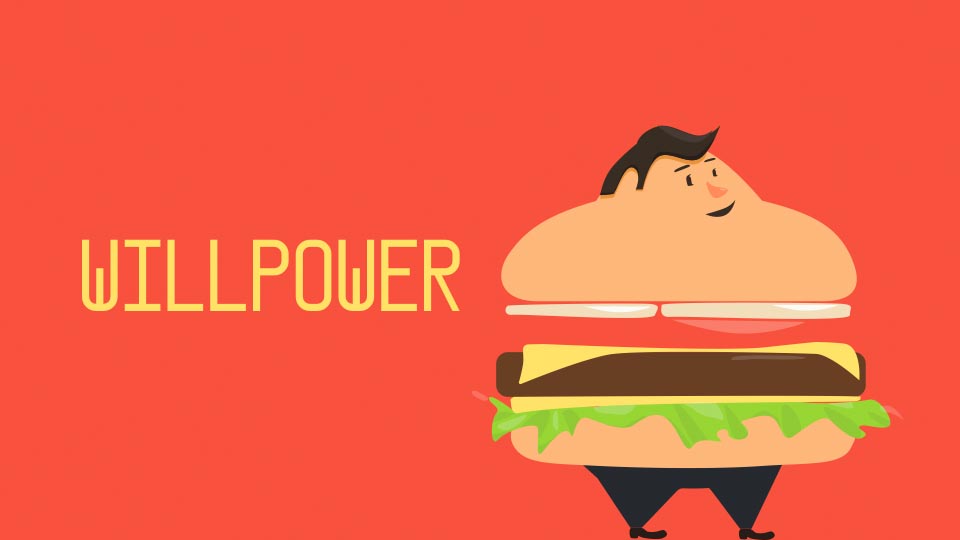 Willpower
Soft Skills: Willpower
Thursday, June 10, 2021 @ 12pm ET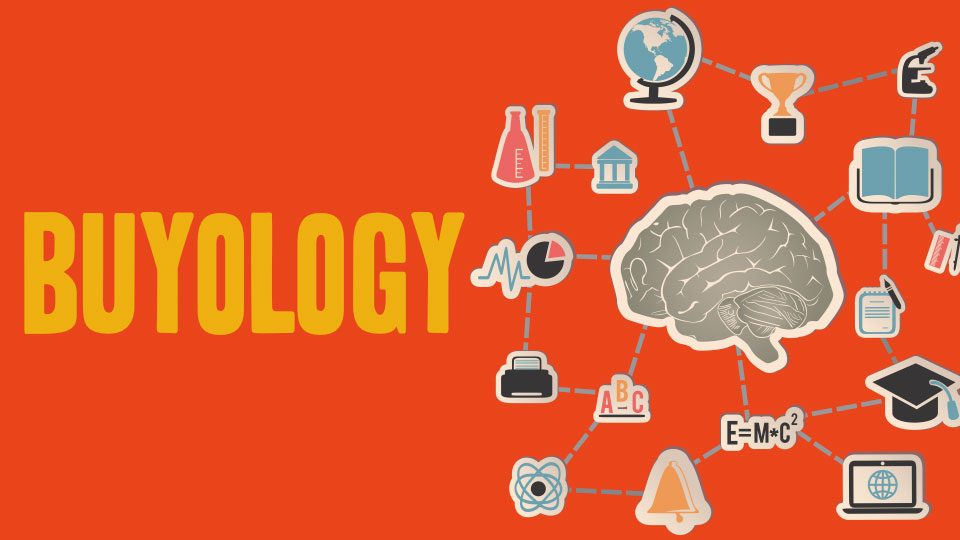 Buyology
Sales Skills: Website Conversion
Friday, June 11, 2021 @ 12pm ET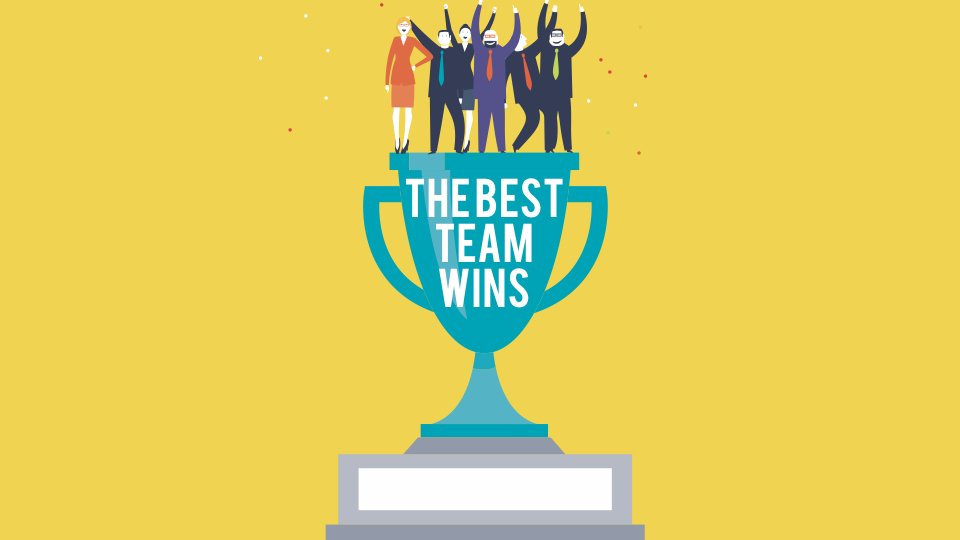 The Best Team Wins
Leadership: Hiring
Tuesday, June 15, 2021 @ 12pm ET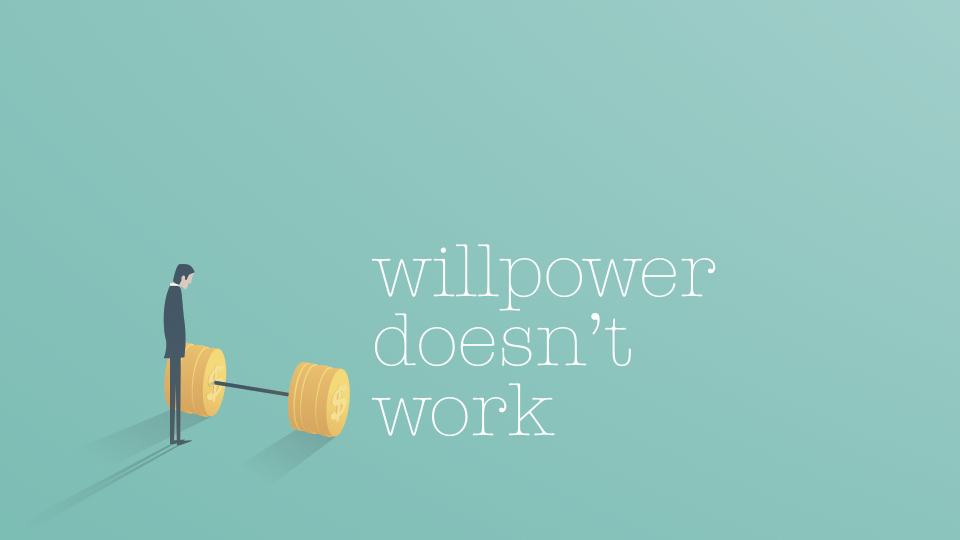 Willpower Doesn't Work
Soft Skills: Willpower
Thursday, June 17, 2021 @ 12pm ET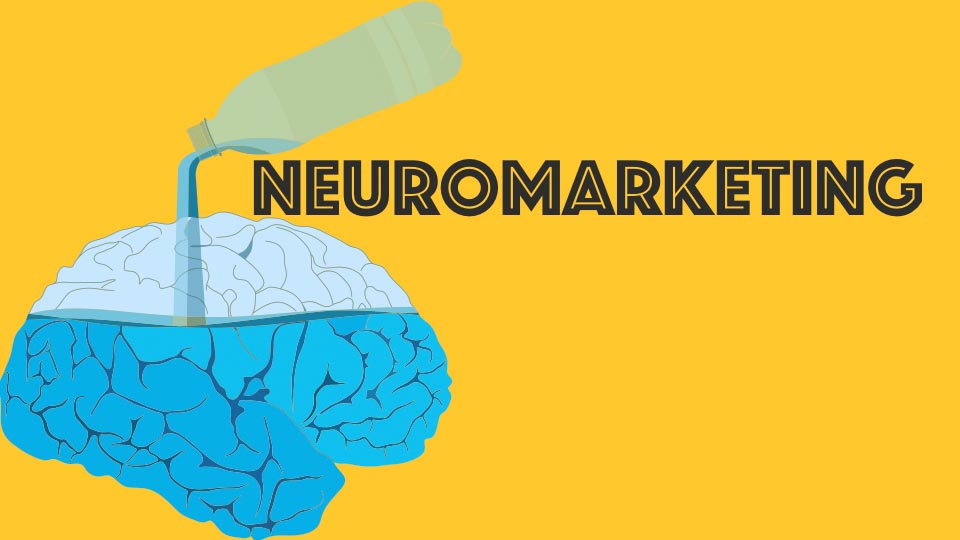 Neuromarketing
Sales Skills: Website Conversion
Friday, June 18, 2021 @ 12pm ET
---
July 2021
---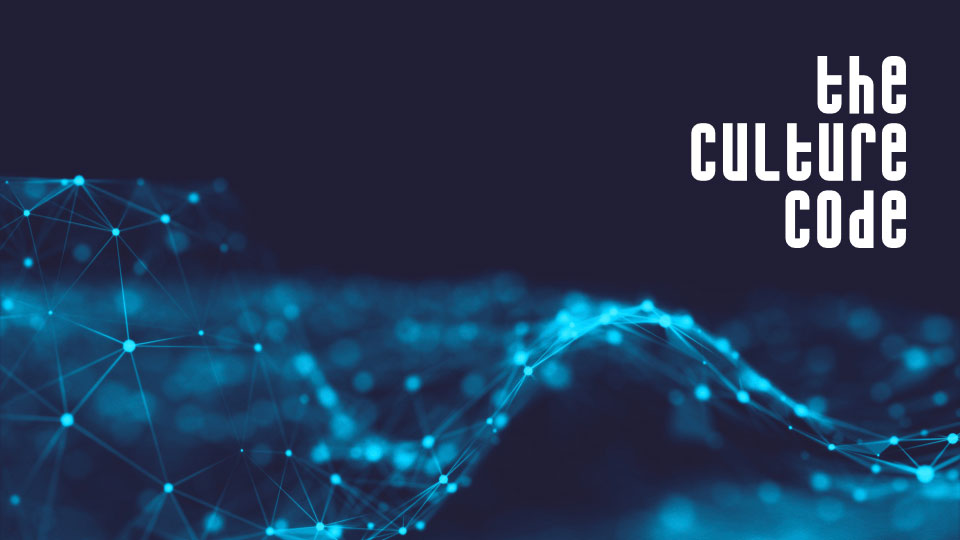 The Culture Code
Leadership: Collaboration
Tuesday, July 6, 2021 @ 12pm ET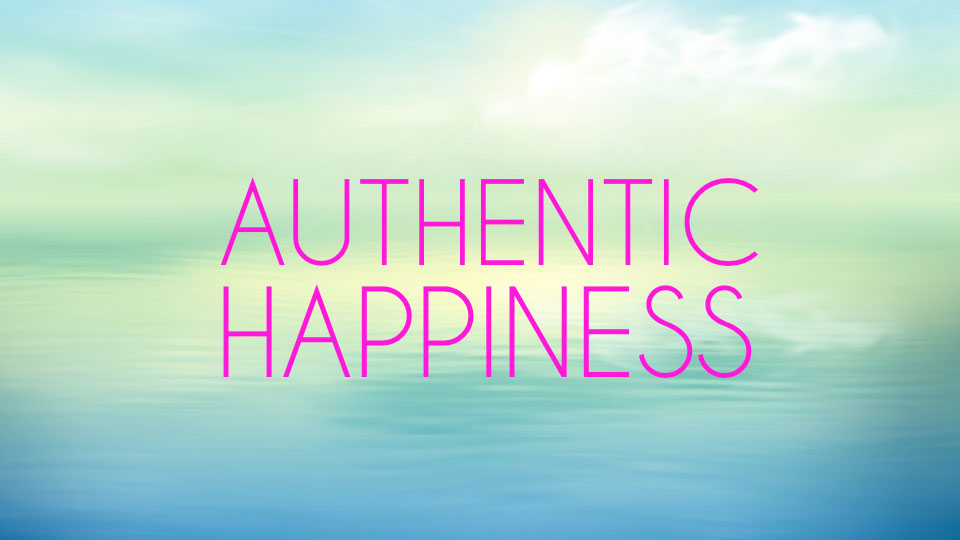 Authentic Happiness
Soft Skills: Finding Meaning
Thursday, July 8, 2021 @ 12pm ET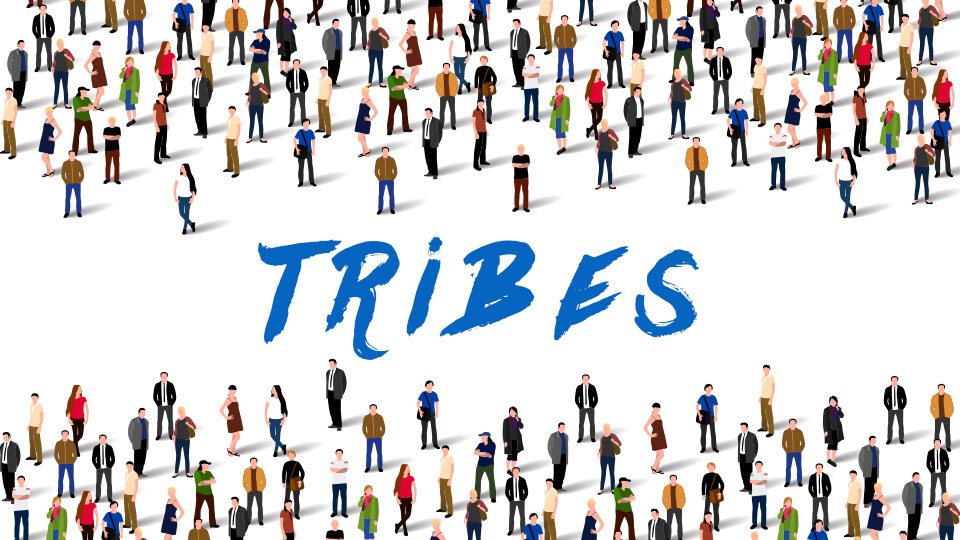 Tribes
Sales Skills: Word of Mouth Marketing
Friday, July 9, 2021 @ 12pm ET
Collaboration
Leadership: Collaboration
Tuesday, July 13, 2021 @ 12pm ET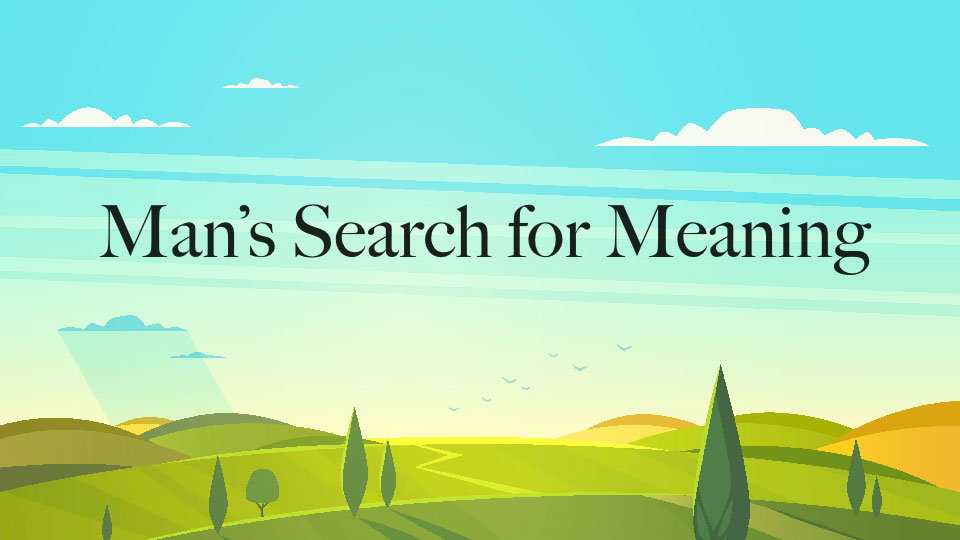 Man's Search For Meaning
Soft Skills: Finding Meaning
Thursday, July 15, 2021 @ 12pm ET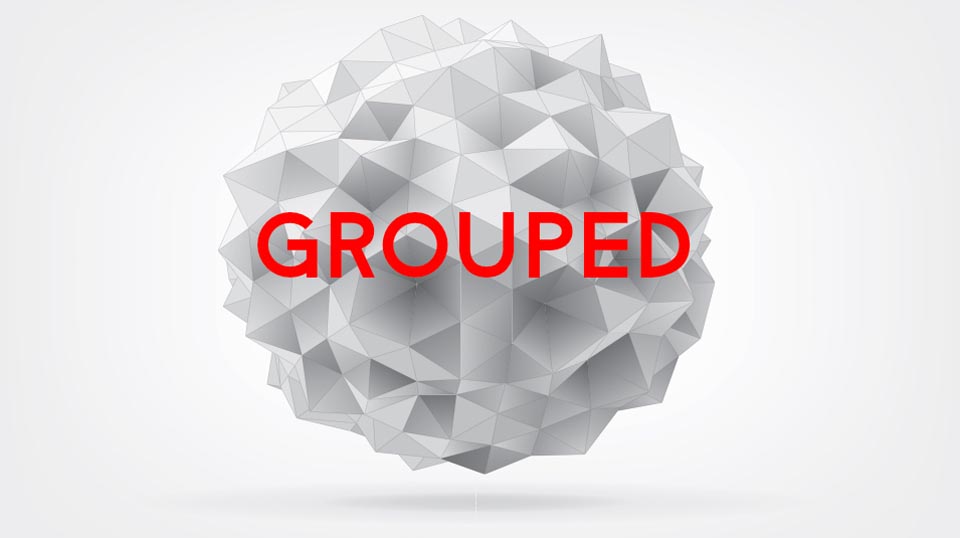 Grouped
Sales Skills: Word of Mouth Marketing
Friday, July 16, 2021 @ 12pm ET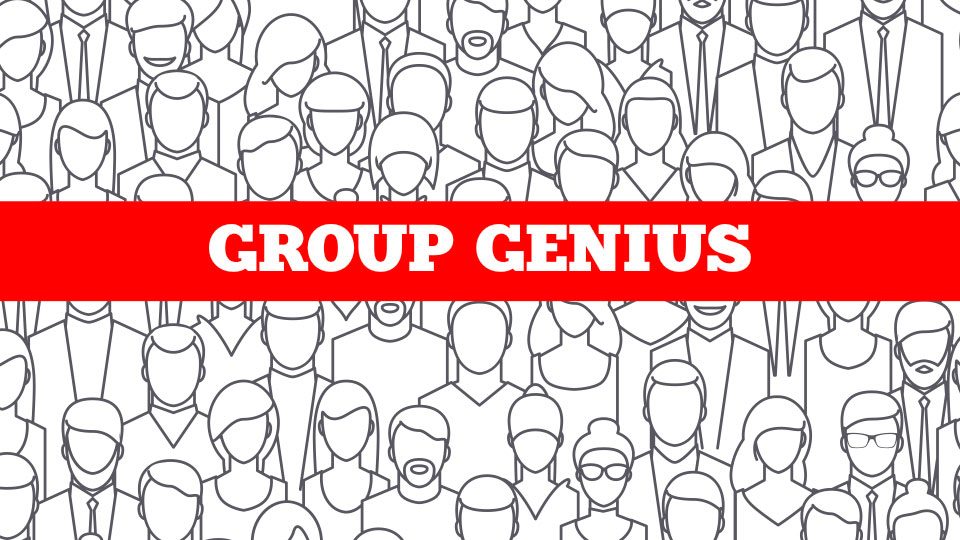 Group Genius
Leadership: Collaboration
Tuesday, July 20, 2021 @ 12pm ET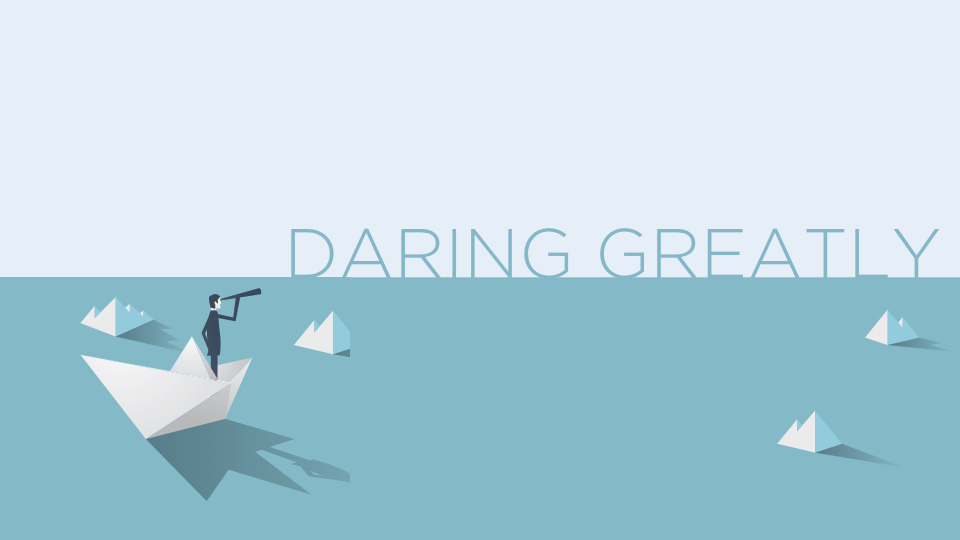 Daring Greatly
Soft Skills: Finding Meaning
Thursday, July 22, 2021 @ 12pm ET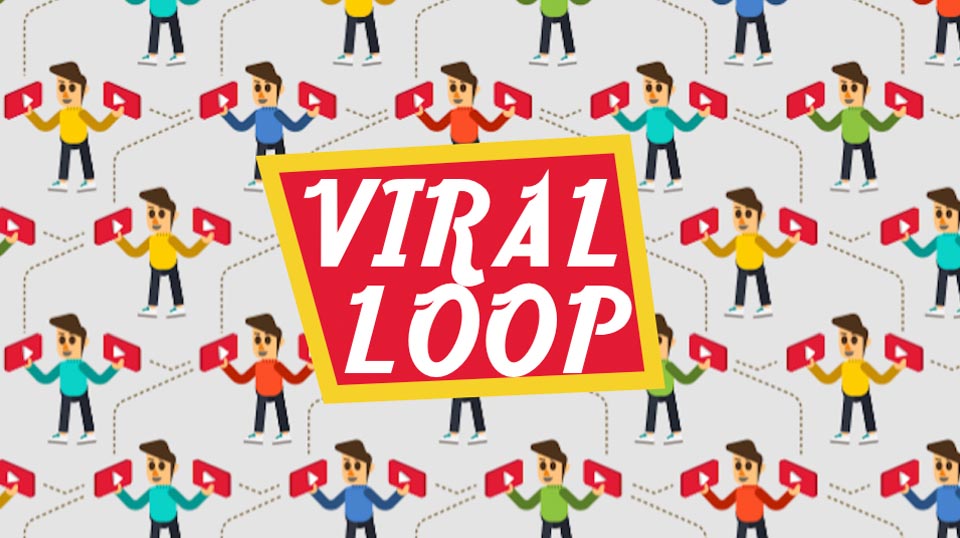 Viral Loop
Sales Skills: Word of Mouth Marketing
Friday, July 23, 2021 @ 12pm ET
---
August 2021
---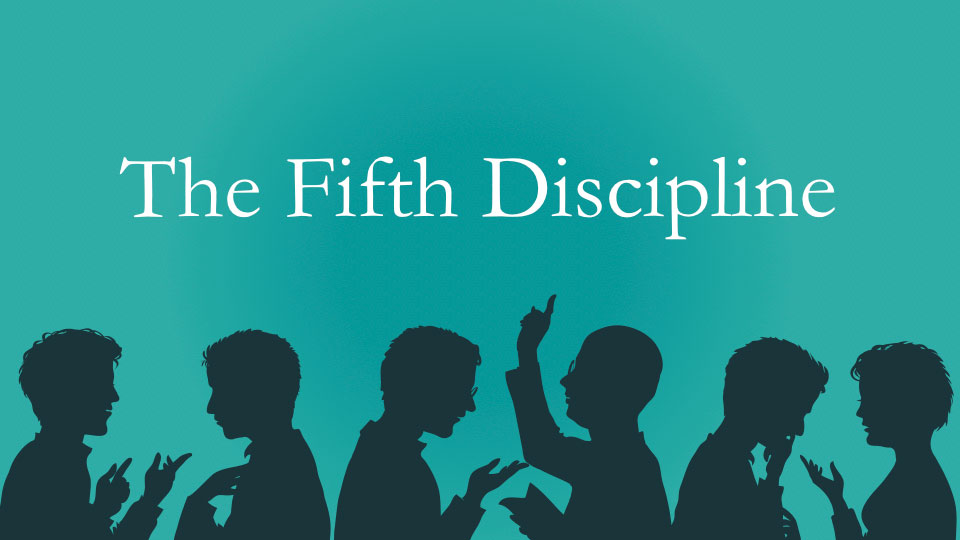 The Fifth Discipline
Leadership: Culture of Learning
Tuesday, August 3, 2021 @ 12pm ET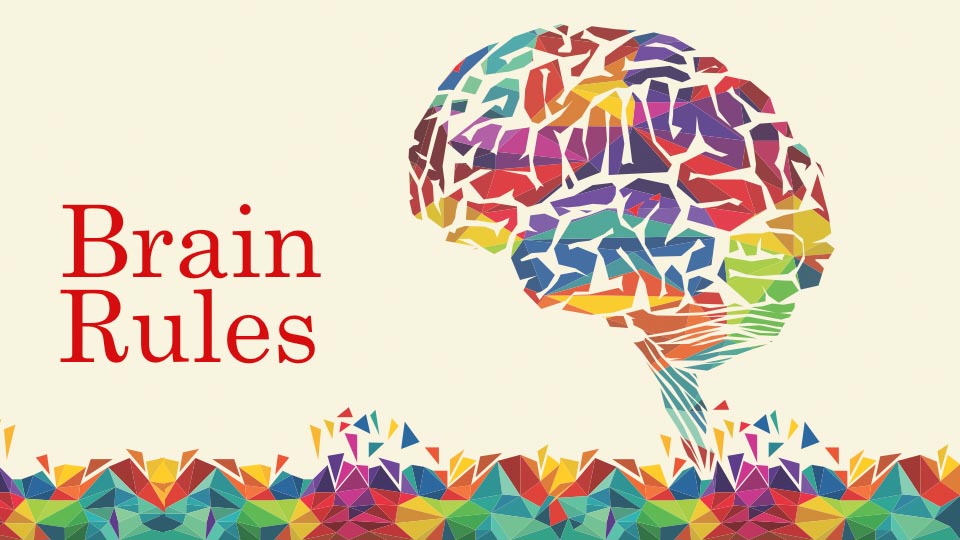 Brain Rules
Soft Skills: Understanding Your Mind
Thursday, August 5, 2021 @ 12pm ET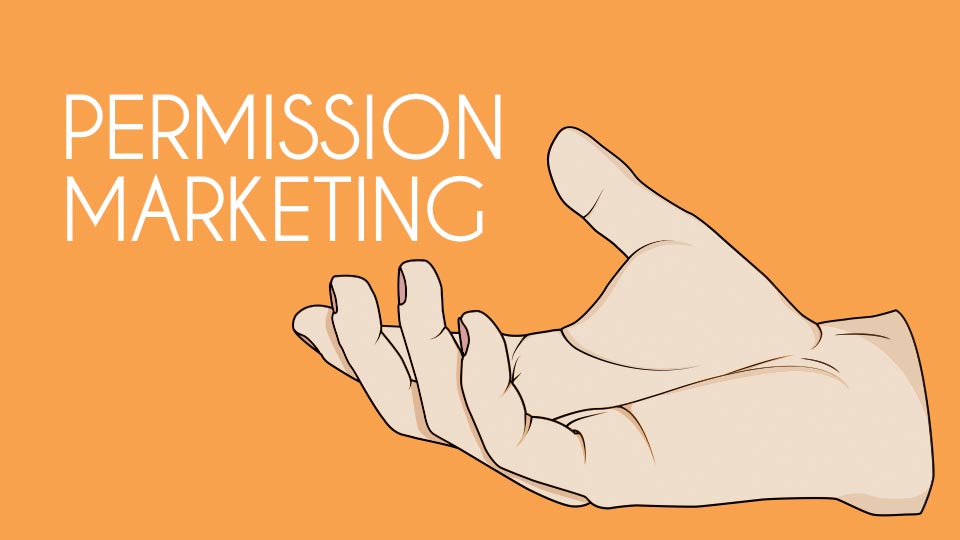 Permission Marketing
Sales Skills: Content Marketing
Friday, August 6, 2021 @ 12pm ET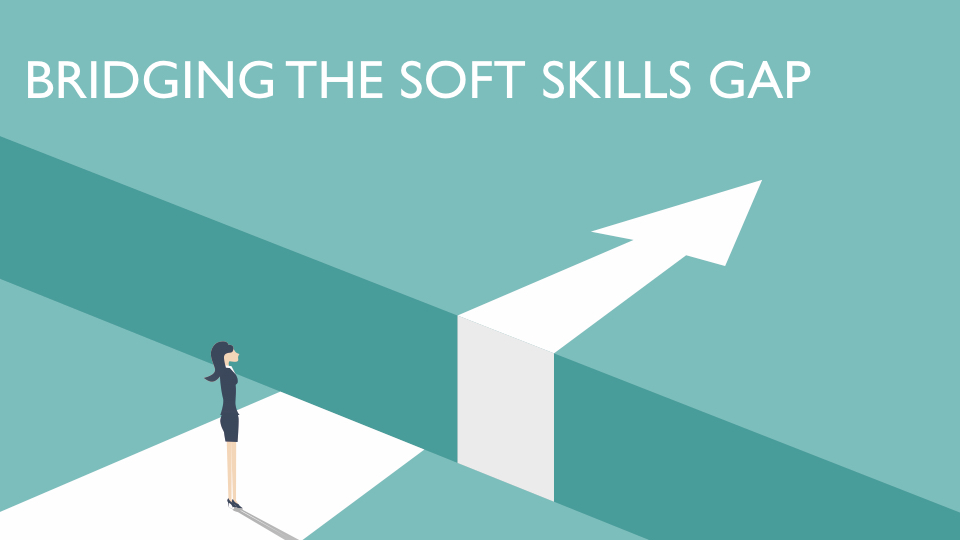 Bridging The Soft Skills Gap
Leadership: Culture of Learning
Tuesday, August 10, 2021 @ 12pm ET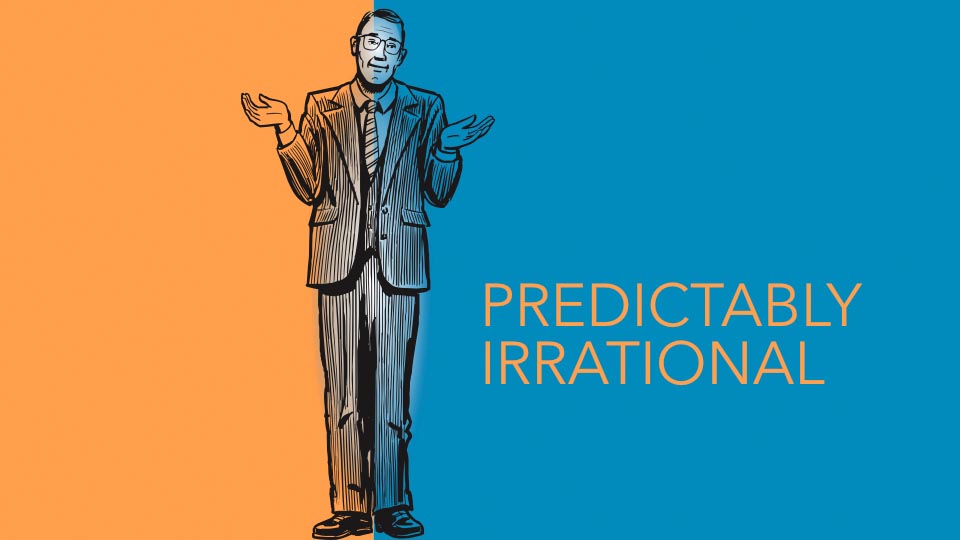 Predictably Irrational
Soft Skills: Understanding Your Mind
Thursday, August 12, 2021 @ 12pm ET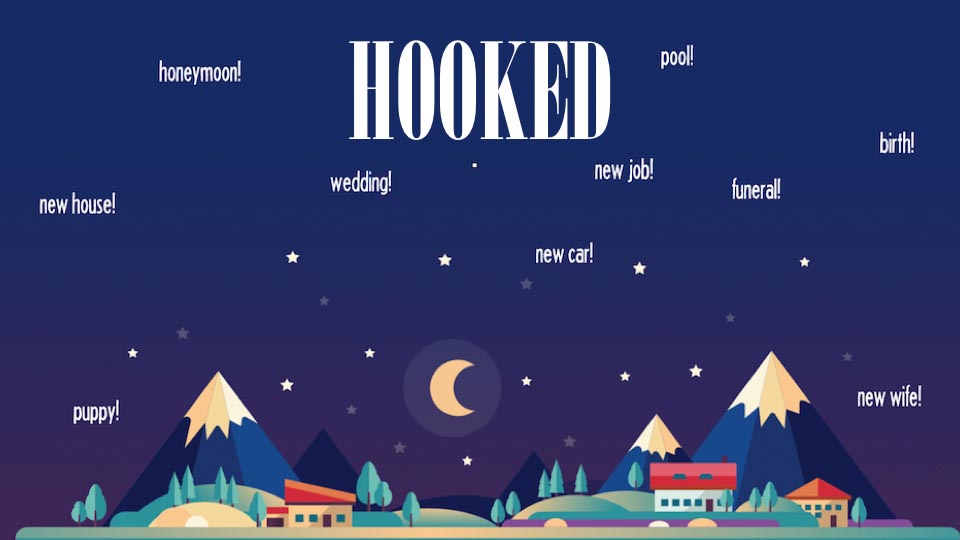 Hooked
Sales Skills: Content Marketing
Friday, August 13, 2021 @ 12pm ET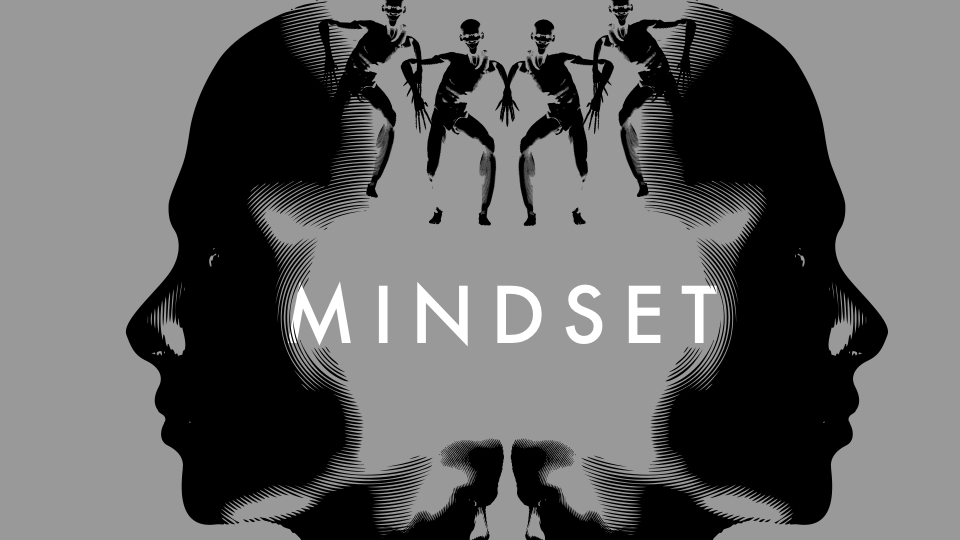 Mindset
Leadership: Culture of Learning
Tuesday, August 17, 2021 @ 12pm ET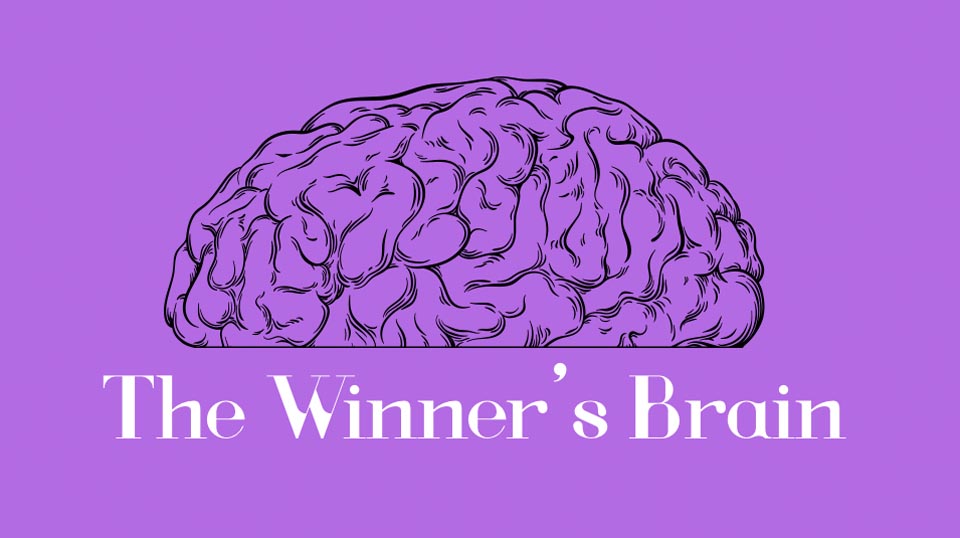 The Winner's Brain
Soft Skills: Understanding Your Mind
Thursday, August 19, 2021 @ 12pm ET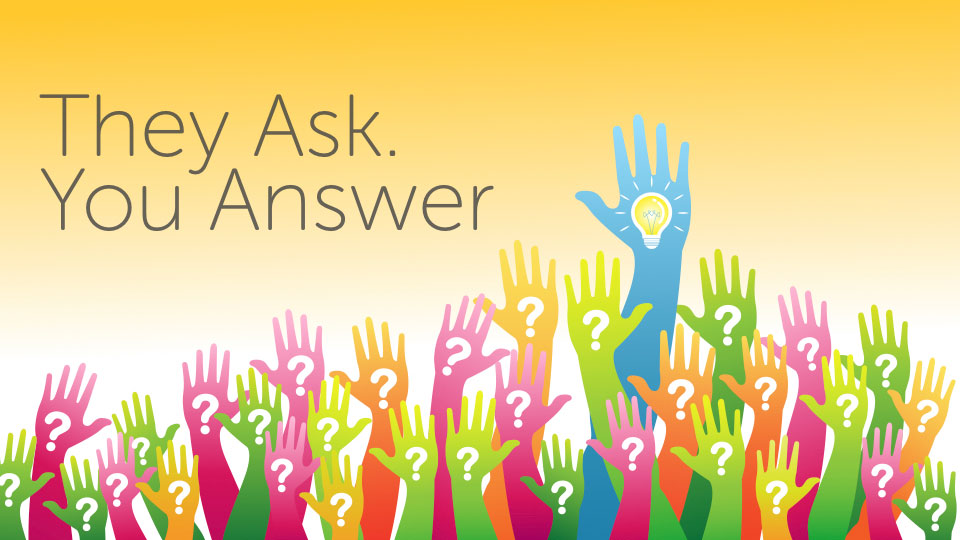 They Ask, You Answer
Sales Skills: Content Marketing
Friday, August 20, 2021 @ 12pm ET
---
September 2021
---
Decisive
Leadership: Decision Making
Tuesday, August 31, 2021 @ 12pm ET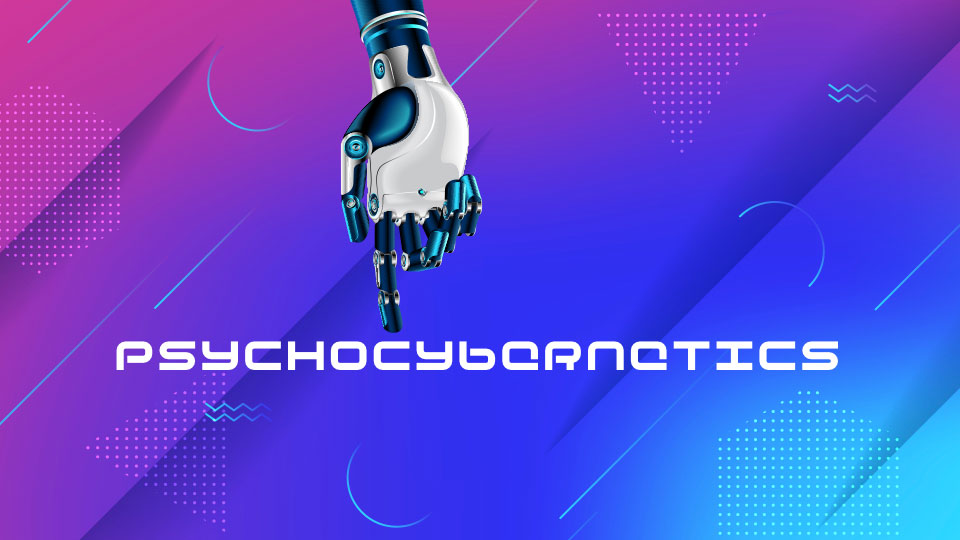 PsychoCybernetics
Soft Skills: Creating Possibilities
Thursday, September 2, 2021 @ 12pm ET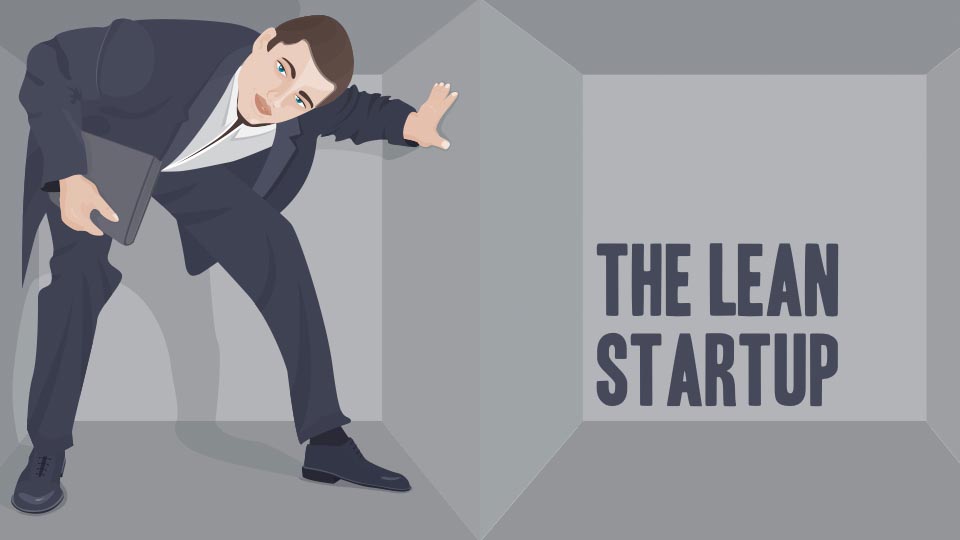 The Lean Startup
Sales Skills: Product Development
Friday, September 3, 2021 @ 12pm ET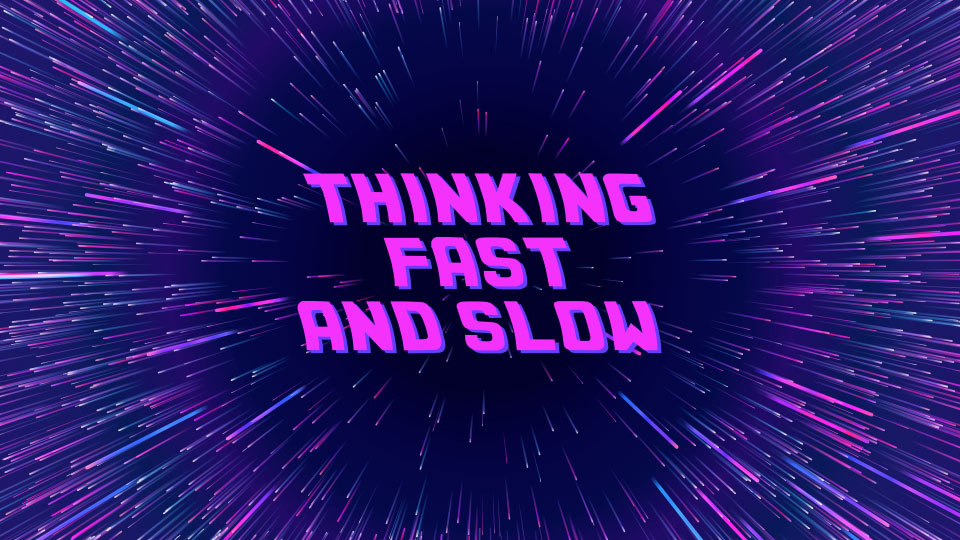 Thinking Fast and Slow
Leadership: Decision Making
Tuesday, September 7, 2021 @ 12pm ET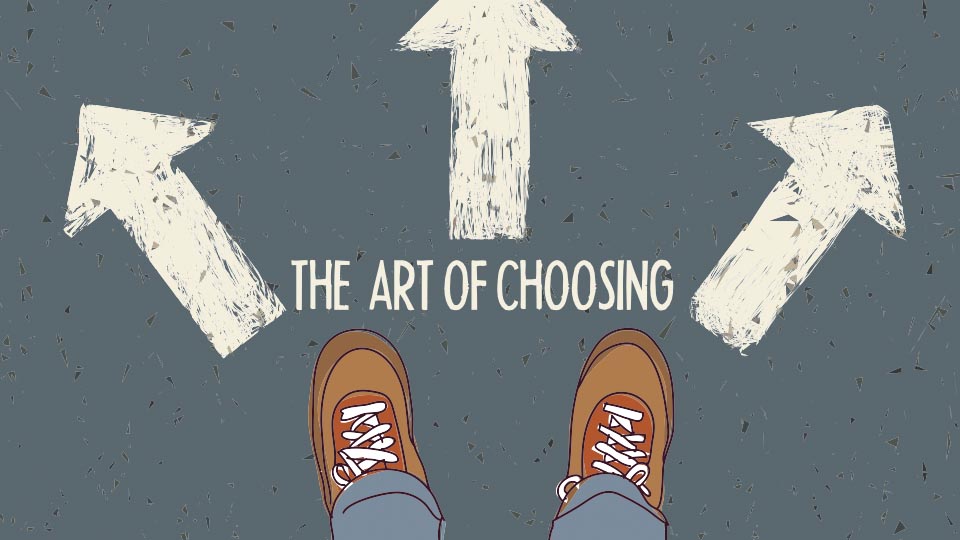 The Art of Choosing
Soft Skills: Creating Possibilities
Thursday, September 9, 2021 @ 12pm ET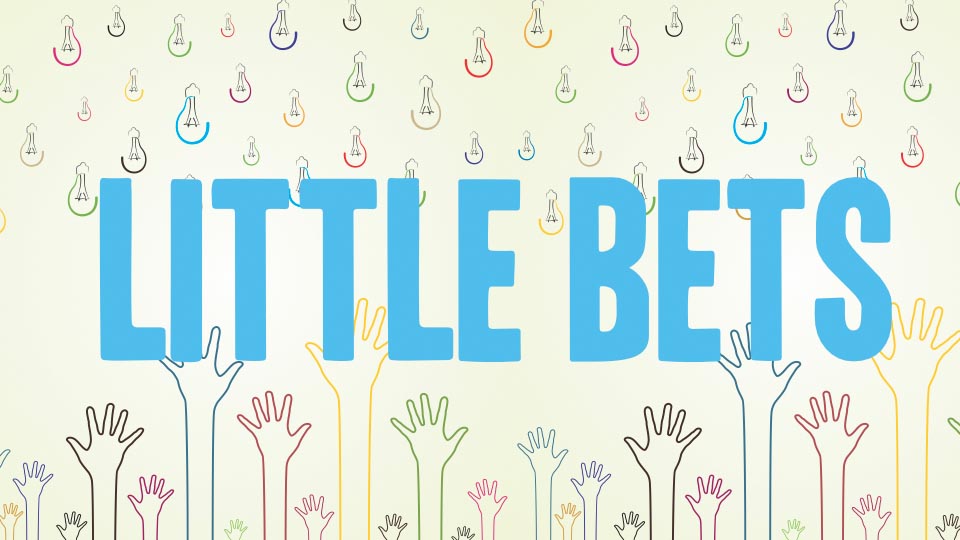 Little Bets
Sales Skills: Product Development
Friday, September 10, 2021 @ 12pm ET
Creating Great Choices
Leadership: Decision Making
Tuesday, September 14, 2021 @ 12pm ET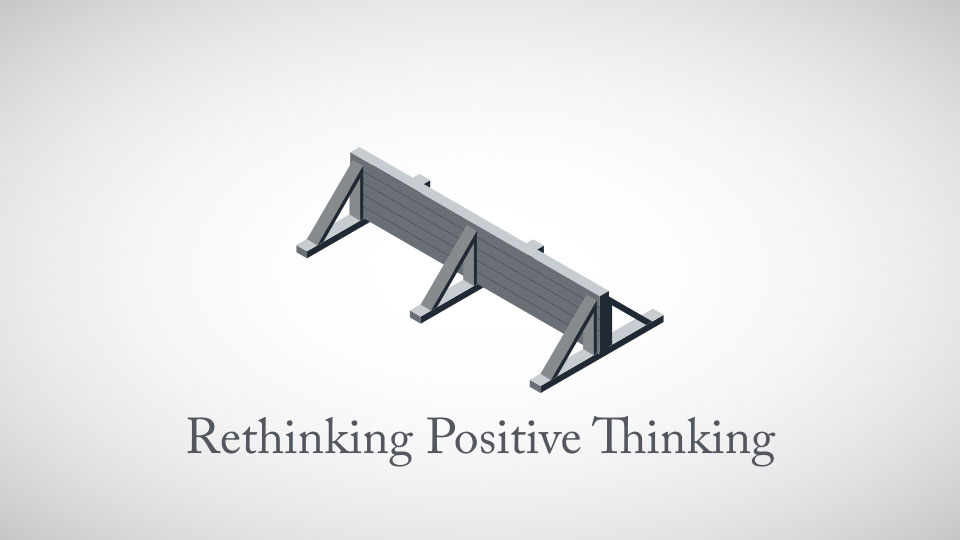 Rethinking Positive Thinking
Soft Skills: Creating Possibilities
Thursday, September 16, 2021 @ 12pm ET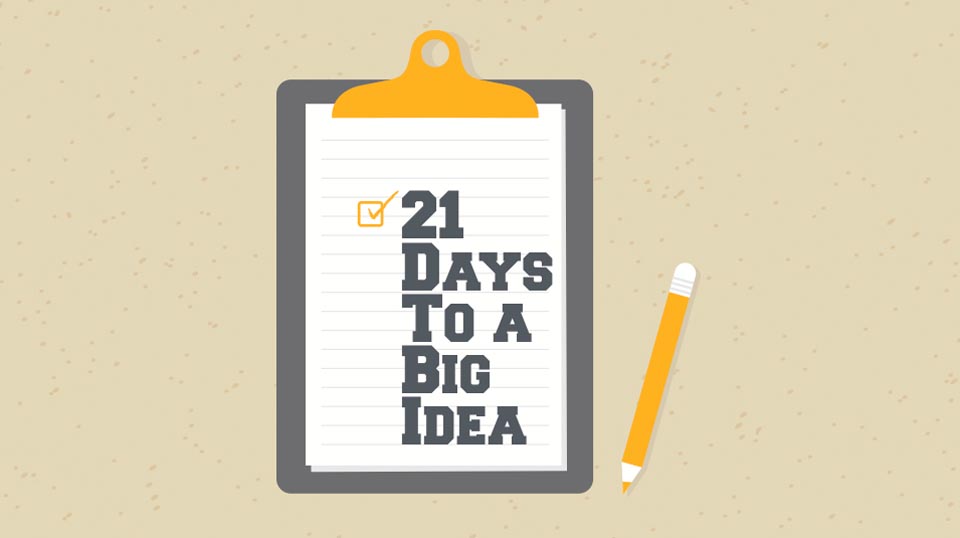 21 Days To A Big Idea
Sales Skills: Product Development
Friday, September 17, 2021 @ 12pm ET
---
October 2021
---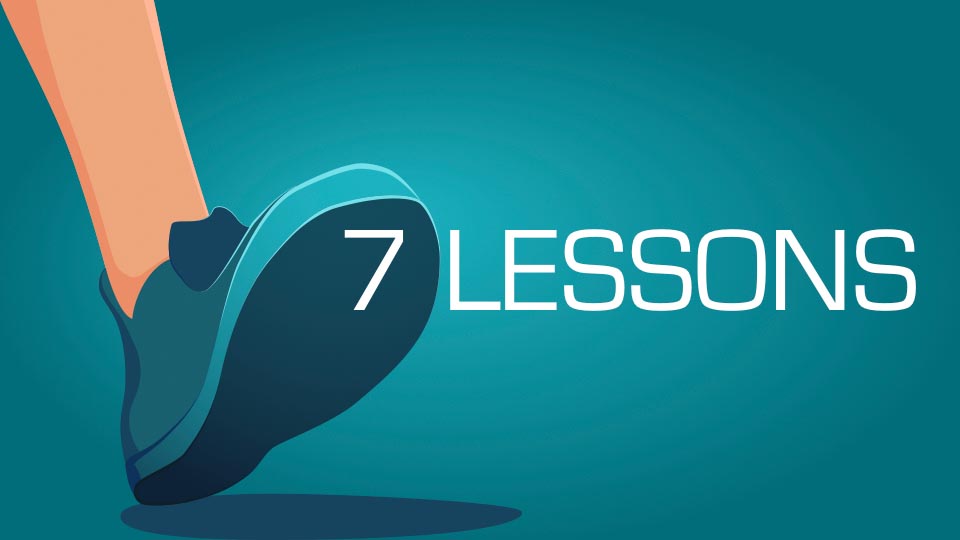 7 Lessons For Leading In A Crisis
Leadership: Leading Change
Tuesday, October 5, 2021 @ 12pm ET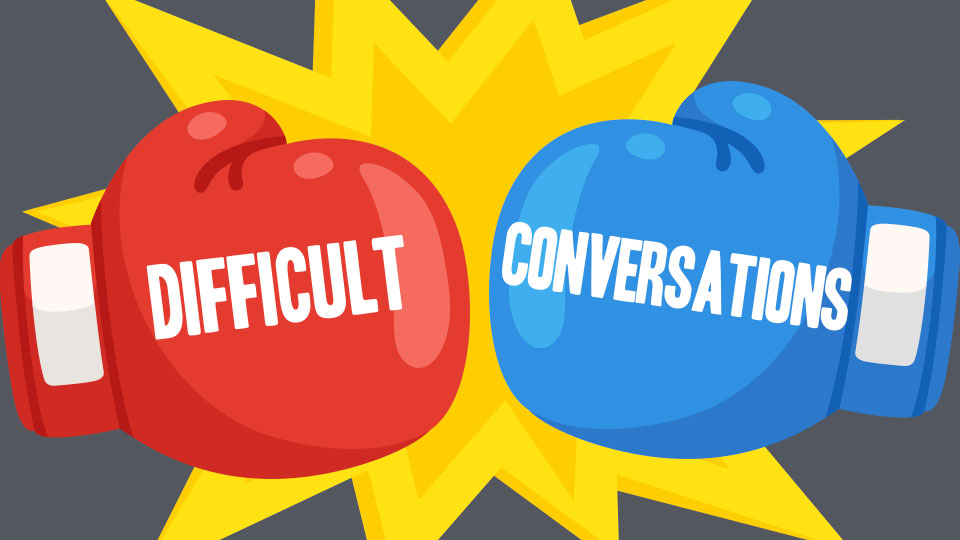 Difficult Conversations
Soft Skills: Difficult Conversations
Thursday, October 7, 2021 @ 12pm ET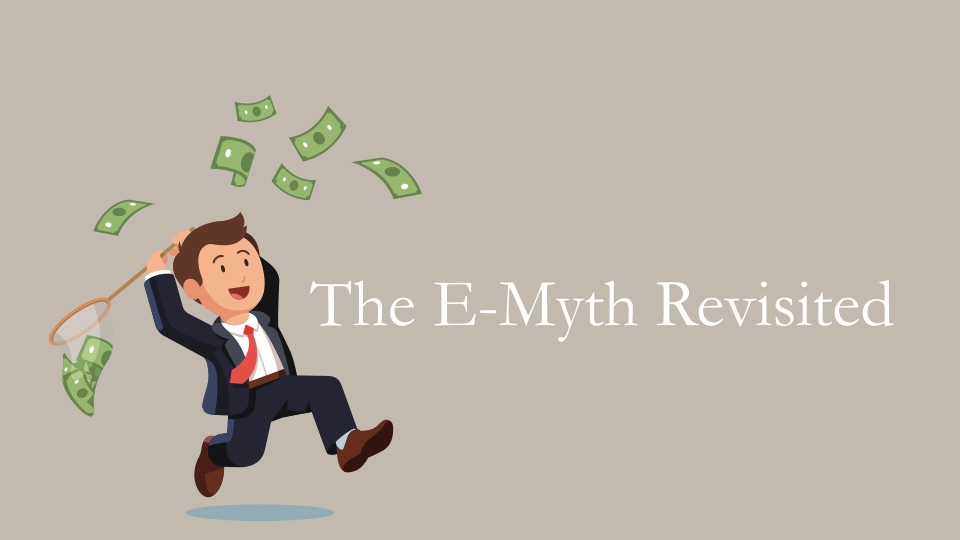 E-Myth Revisited
Sales Skills: Entrepreneurship Systems
Friday, October 8, 2021 @ 12pm ET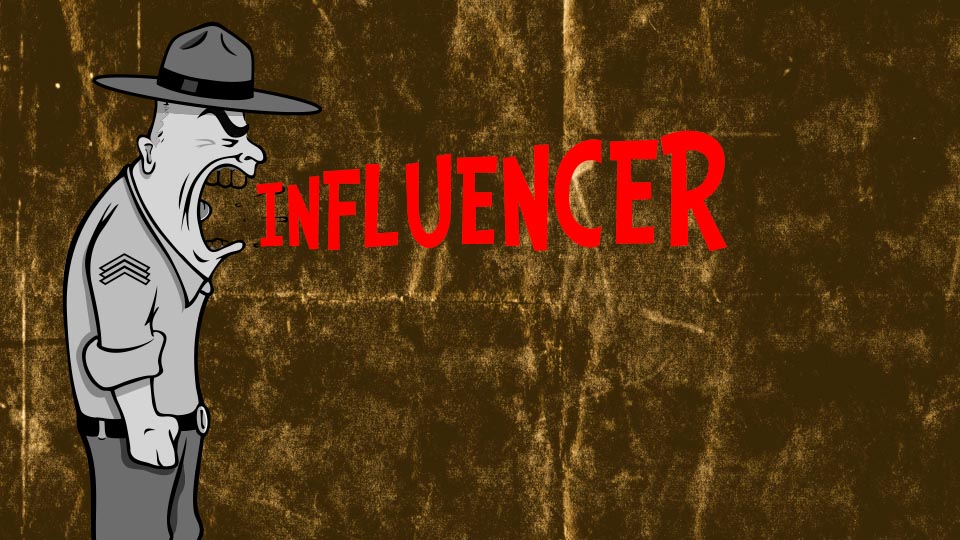 Influencer
Leadership: Leading Change
Tuesday, October 12, 2021 @ 12pm ET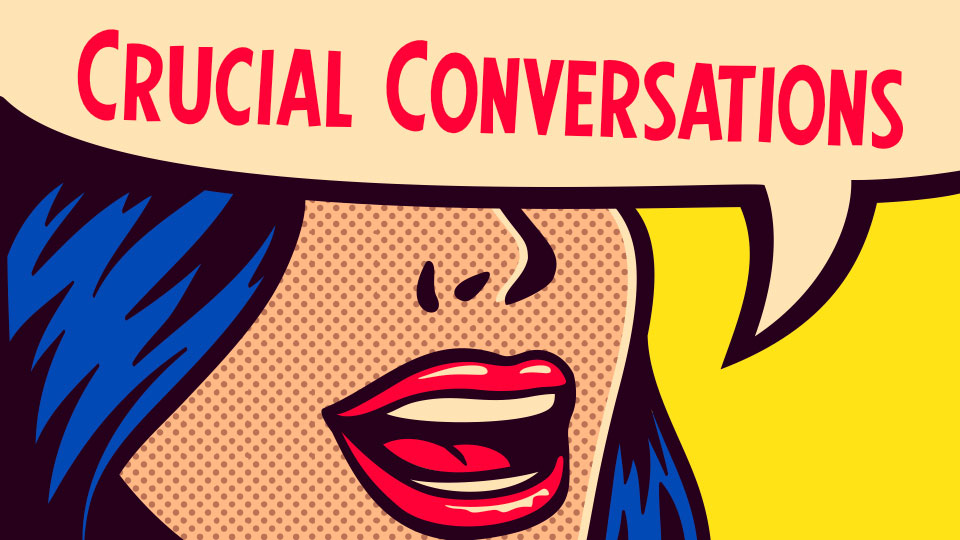 Crucial Conversations
Soft Skills: Difficult Conversations
Thursday, October 14, 2021 @ 12pm ET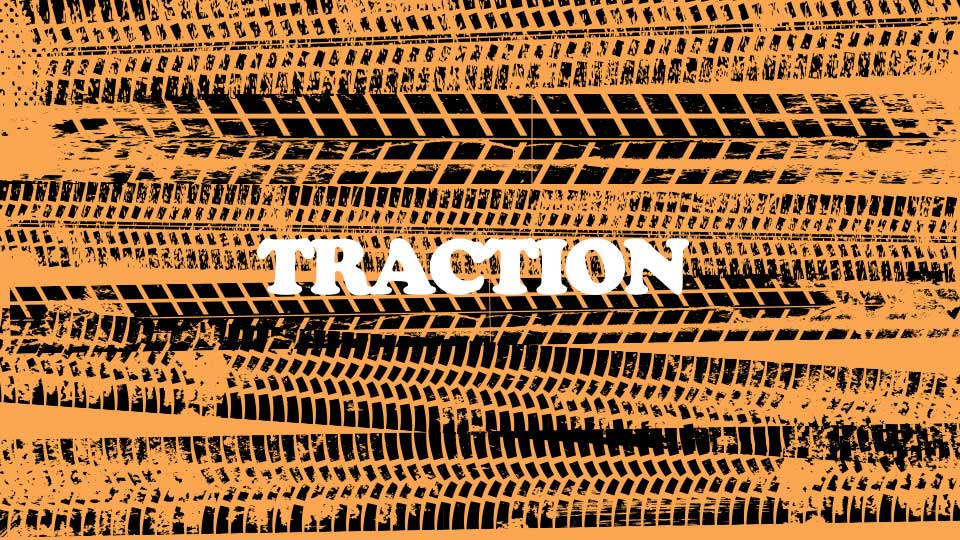 Traction
Sales Skills: Entrepreneurship Systems
Friday, October 15, 2021 @ 12pm ET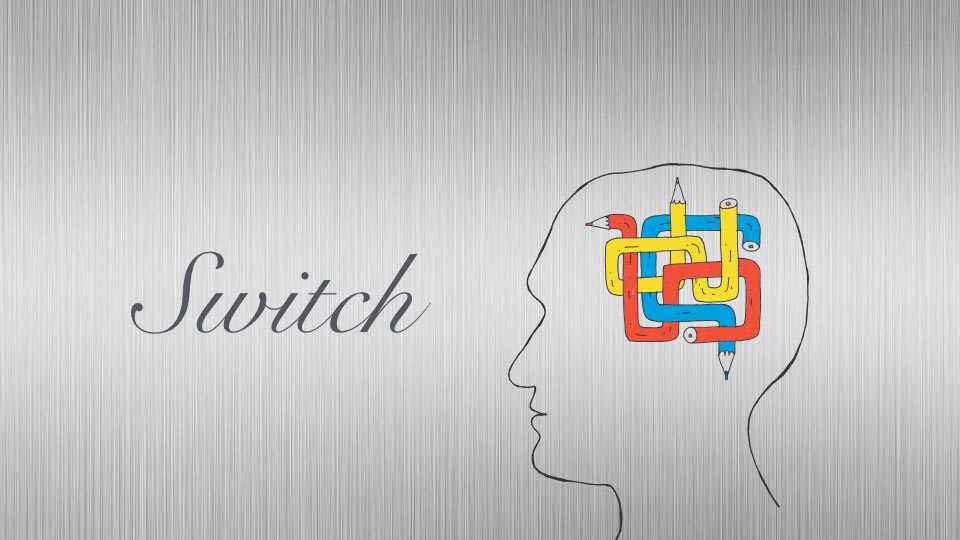 Switch
Leadership: Leading Change
Tuesday, October 19, 2021 @ 12pm ET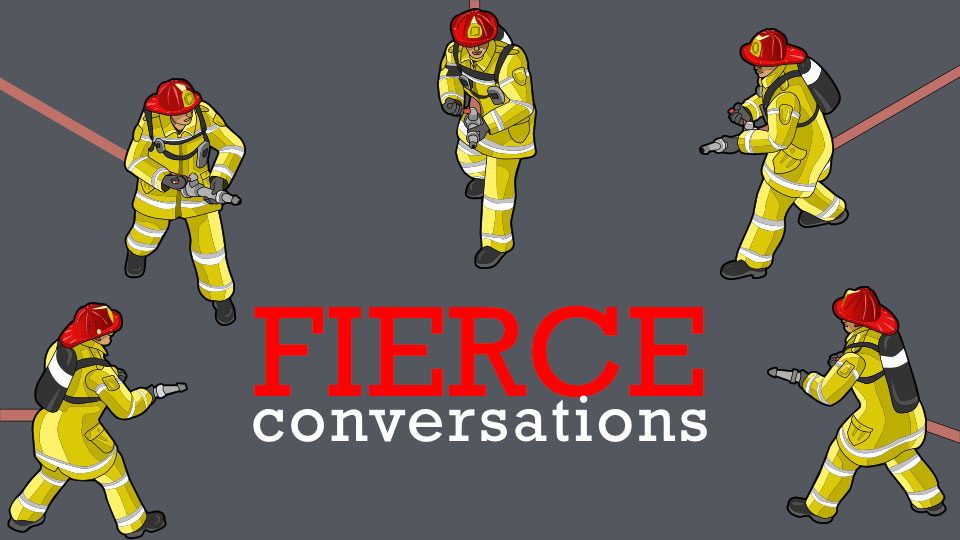 Fierce Conversations
Soft Skills: Difficult Conversations
Thursday, October 21, 2021 @ 12pm ET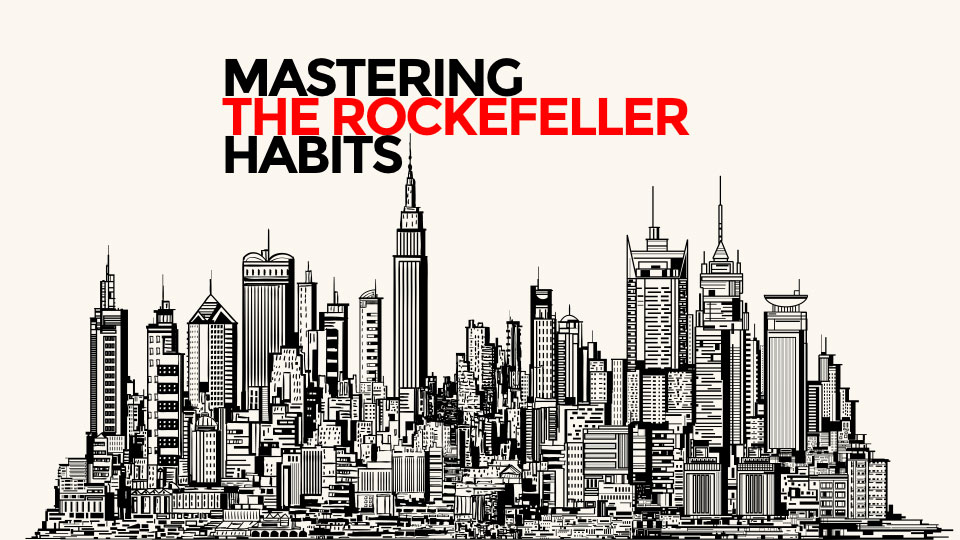 Mastering The Rockefeller Habits
Sales Skills: Entrepreneurship Systems
Friday, October 22, 2021 @ 12pm ET